When it comes to food in Bristol, there are many choices. The city is home to traditional British dishes, like fish and chips, afternoon tea, and roast dinner. If you're visiting for the first time, try some of the best options for these traditional British dishes in Bristol.
Traditional British dishes
Several great restaurants in Bristol specialize in regional British cuisine. These dishes range from magnificent puree soups to healthy meat broths. Many of these dishes have been unchanged for centuries. In addition to local ingredients, British cuisine tends to use modest amounts of spices and herbs. As a result, the food tends to have a natural, unprocessed taste. The most common meat preparation is roasted, with vegetables served in addition to the meat. Puddings are also a staple of the national diet and can be filled with meat or as a dessert.
Traditional British dishes are delicious and provide an insight into British culture and history. A classic example is Shepherd's Pie, made from minced lamb and potatoes. It is also known as Bangers and Mash. The sausages are thick and juicy, and the mashed potatoes are smooth and creamy.
There are many places to eat traditional British dishes in Bristol. You can find many award-winning pies at Pieminister, which has branches in Stokes Croft and the city center. You can also try an English Fry Up, the sturdiest breakfast. The dish includes eggs, bacon, sausages, toast, and baked beans and is available at most restaurants and cafes in the city. If you're in the mood for a steak, try The Ox, renowned for its steaks.
Another famous dish that is served throughout the city is the traditional hotpot. This dish is traditionally served on a cold winter's day and is made with a hearty mixture of meat, vegetables, and spices. It's a great comfort food, perfect for a wet, wintry day.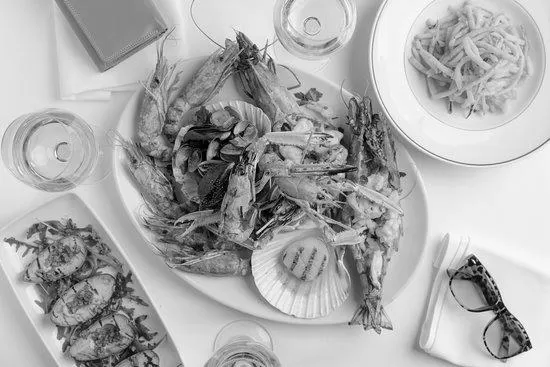 Street food
Bristol is known for its food, and street food is a big part of this. The city's most famous street food stalls include Hummusapiens, who sell hummus in various locations. Other locations include the Finzels Reach Market and Temple Quay Market. Harbourside with Buoy Street Food is another excellent spot to try out hummus. There are also many other street food stalls in Bristol.
In recent years, the Southville area has seen a renaissance and has become an excellent place to try local street food. You can also try out the city's famous juice bars. The market also has a large concentration of independent retailers and is a popular spot for visitors to eat healthily.
The food scene in Bristol is buzzing with activity. With two universities and a thriving economy, the city attracts people from all over the world to try the food on offer. The selection of street food is varied and unique, including everything from tacos and burritos to bao buns and churros. Bristol has many street food markets, including those at St Nicholas, Canon Road, and Finzels Reach.
The city's food scene is also renowned for its ethnic diversity. Many local ingredients are used in its street food offerings. A famous street food stall in the city is Niangs. This stall is a staple at the Temple Quay and St. Nicholas food markets. It has saved Bristol residents' hunger since it first appeared here. It serves up traditional Thai food, as well as healthy organic treats.
Pizza
When it comes to food, Bristol has plenty of great options. The city is famous for its excellent pizzas, and you can try some of the best in the country if you visit. Bristol has three outstanding pizzerias. The G Brothers Pizza in Easton, Bristol, serves handcrafted sourdough pizzas with various toppings. The Mr. Ragoo pizza, for example, includes slow-cooked ragu, mozzarella, peppers, and white onion. You can also try a vegan-friendly pizza with crisp smoked tempeh.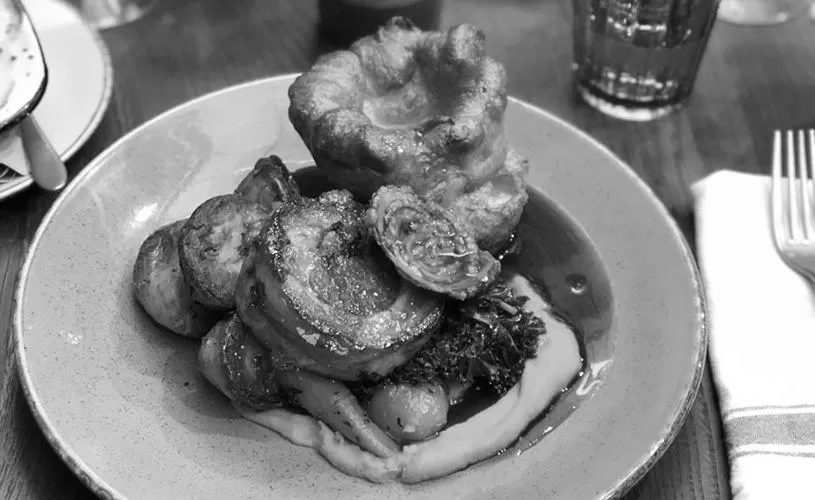 The Route 72 Diner and Mama Theresa's Pizza shops have closed, but you can still find plenty of options for tasty pizzas in Bristol. Another restaurant, Vivaldi's, offers a variety of pizzas. You can also try a variety of deli and pizza options at Mo's Food Store. If you want a drink, try one of the city's oldest bars, Sporty's Cafe. The restaurant has been in business since the 1950s. You can also try karaoke at Augie's Cafe.
Planet Pizza is another excellent pizzeria. It serves authentic Italian pizza and also has live music. In addition to pizza, they also serve pasta dishes. Another pizza restaurant in Bristol is Dough, which is popular with locals. It serves sourdough pizza and has innovative toppings, including smoked almonds and mushrooms. There is even a vegan pizza called the Bristol Bad Boy. The restaurant serves the sourdough dough and the sourdough base, so it's best to order one ahead of time.
Sausage rolls
Sausage rolls are a popular snack in many parts of the Commonwealth, and Bristol is no different. These savory pastries are made from puffed pastry and filled with sausage meat. They can be purchased from bakeries as takeaway food or served at parties or buffets. The sausage roll has many variations, including versions from the Netherlands and the Czech Republic. They are also sometimes known as sausage bread in the United States.
The film opens with a shot of Steve, a man in a hoodie, surrounded by a plant pot and an uplit Japanese script. In the background, an overly large plant pot creeps into the shot. Steve and his son learn that life is unfair, but they know that sausage rolls are essential. It is a film about life and modern Britain, but it also celebrates the importance of the sausage roll in our current culture.
Interestingly, the price of sausage rolls has increased over the years. The cost of living in the U.K. is rising, and consumers struggle to afford the basics. This means they need to work much longer to buy a sausage roll. A sausage roll in Bristol is almost twice as expensive as in London.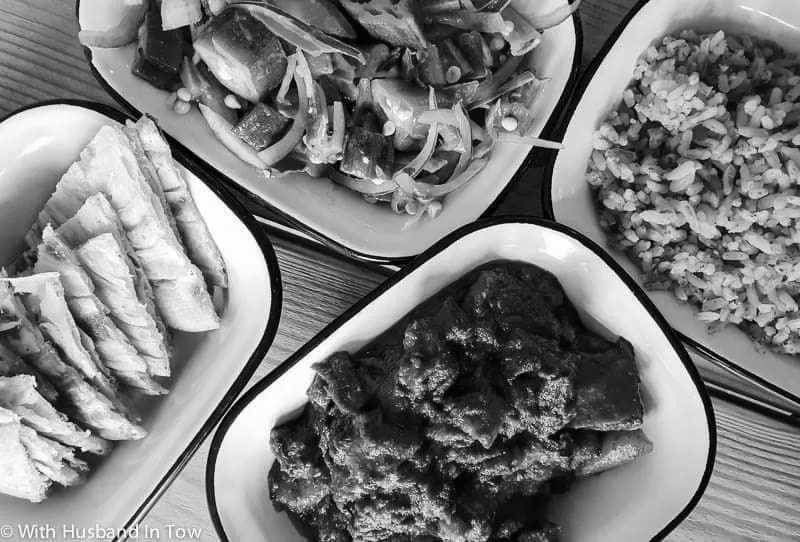 Sunday roasts
Bristol is the place to go if you want to sample one of the city's most iconic meals. Sunday roasts are one of the best things to do in Bristol, and the city has some fantastic spots for them. The city's restaurants offer everything from a traditional roast to modern cuisine. Bristol will have the perfect place for you whether you want a classic or more contemporary Sunday roast.
Sunday roasts have been a time-honored tradition in the U.K., and they're as crucial to the culture in England as burgers are to American culture. But unlike a burger, a roast has more meaning. So, when it comes to enjoying a roast, locals often head to restaurants specializing in this type of meal.
One of the most famous roasts in Bristol is at The Cauldron. The spit-roasted meat is cooked in a wood-fired oven or Victorian cast-iron range. The interior is beautifully decorated, and the food is made using high-quality ingredients. The menu features free-range pork and other meats, and you can also choose vegetarian or vegan options. The Cauldron is also dog-friendly.
The Beehive is another good place for Sunday roasts. It is a traditional pub, and the food is highly rated. It offers good portions and a terrace where you can enjoy the view. The food is served in a wood-fired oven and has a quaint atmosphere. The Sunday roasts here are perfect for families, and there's even a vegetarian option for those with dietary restrictions.
Mothering buns
Mothering Buns are traditionally baked in Bristol on the Saturday before Mothering Sunday. They have been around for centuries and are a staple mid-lenten snack. The name may have come from a 1769 Celebration Cakes in Bath receipt. In Bristol, these little buns are typically adorned with aniseed and caraway seeds. Modern versions include hundreds of thousands of these seeds.