If you consider moving to Bristol, England, you may wonder what the city offers. This vibrant city is home to a diverse community, a great education system, and an independent business scene. Continue reading to learn more about this city's attractions. In addition to its thriving arts and culture scene, Bristol has a rich history as a port city.
Bristol is a thriving city.
Bristol is a thriving city with a diverse cultural and artistic scene. The city is home to two major universities and a thriving student community. Though the city's economy has experienced a few setbacks since the recession, it remains vibrant and diverse. The city's economy is based on knowledge-intensive industries, with nearly one in five jobs requiring expert-level skills. Its significant sectors are defense, aerospace, and financial services.
Bristol has many charming qualities, including its thriving creative culture and green parks. Its Georgian architecture is beautiful, and its population is warm and welcoming. Famous Bristolians include Banksy, the artist who has exhibited in the city. The city also hosts one of Europe's largest street art festivals, Upfest.
Residents of Bristol can enjoy a low crime rate, which makes the city a safe and thriving place to live. It has several industries, including manufacturing, retail, and digital technology. Its booming economy makes it an ideal place to raise a family. The city is also home to a diverse range of housing styles.
It has a diverse community.
The city of Bristol is a place of diverse culture. Its history as a major port in the transatlantic slave trade and the subsequent rise of colonialism have left significant legacies throughout the Caribbean, Africa, Asia, and Europe. The city also embraces a diverse community today. For international students, a visit to Bristol can allow them to experience a new perspective on Britain. The town also boasts a top fifty global universities focusing on research and academic excellence.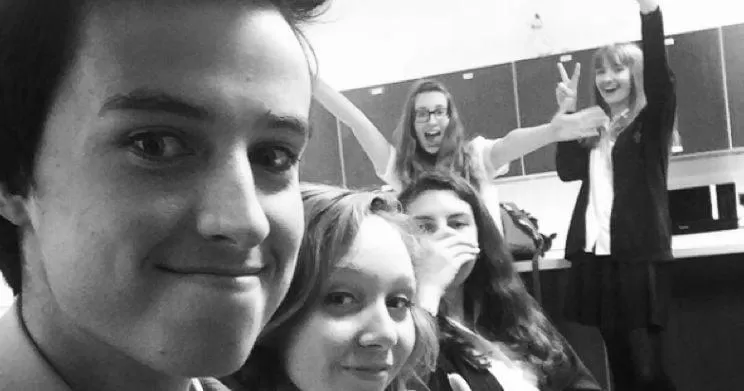 Bristol's cultural diversity is unparalleled. It rivals parts of London in terms of diversity, with nearly half of the city's population identifying as a minority and one in six people identifying as disabled. The city also has a high percentage of people identifying as LGBTQ+, so the city's planning needs to consider these identities.
The city is hosting a conversation on educational equity and diversity on Thursday evening. The goal is to bring together people from different backgrounds and cultures to discuss the city's issues. About 60 participants will be invited to share their experiences and opinions during the event. The speakers will include residents of Bristol, teachers, and students.
It has an excellent education system.
The education system in Bristol is among the best in the country, and the city prides itself on having a diverse student population. The city has been providing professional development to educators for decades. Bristol is also home to the AVID program, designed to help low-income students prepare for college. The AVID program offers various services, including a mentorship component, academic/social support, and a family involvement component.
The Bristol Consolidated School provides education for grades K-8. It also pays tuition for students in grades 9-12. Most students in the district attend Lincoln Academy in Newcastle, though some choose other schools. The Bristol School District contributes to the school district's budget for the next School Year. The school district currently enrolls 135 secondary students, including several home-schooled students.
The Bristol community is very active in the arts, including various sports. The city is also home to many companies, including major corporations and startups. The city has a robust local economy and employs a large workforce. There is an ESPN headquarters here and several other local businesses. The banking and insurance industries also have a significant presence in Bristol.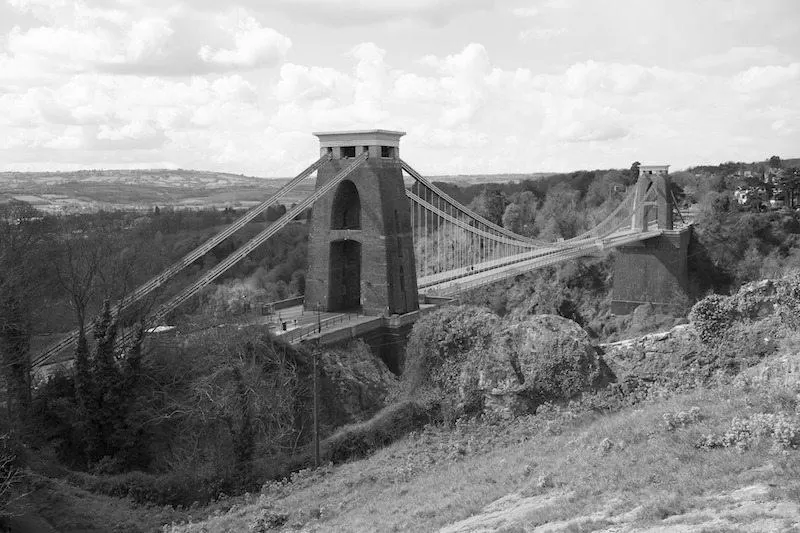 It has a proudly independent business scene.
Bristol has a long-standing tradition of breaking conventions and creating innovative, locally-owned businesses. Many global corporations have been formed here, including the global animation company Aardman. Last November, the company opted to transfer its ownership back to its employees, safeguarding its creative legacy. It is just one example of the growing number of companies moving away from the conventional hierarchical business model. Another local business initiative is Better Business, which aims to support local businesses and help them thrive and positively impact the city.
Bristol is also home to a flourishing independent food scene. There are numerous markets and restaurants in the city that feature fresh produce, mouth-watering dishes, and unique products. Some of the best markets include St Nick's, located in the city center. The market hosts a weekly vegan market every Monday. Other demands include Harbourside Market and Tobacco Factory Market. Bristol has several thriving food markets, including the Whiteladies Road Farmers' Market.
While the future of the UK small business and freelancer scene is uncertain, the West of England's local enterprise partnership has proven to be a strong force for local businesses. The region has the highest rate of annual growth and the highest productivity per capita in the country. This means that Bristol is well-positioned for years to come.
It has a beautiful waterfront.
Located on the East Bay Peninsula, the waterfront city of Bristol is a beautiful place to relax and enjoy the sights. Bristol's harbor features 800 moorings and several docks and offers water sports equipment rentals. Each year, the city hosts a parade for the Fourth of July. Residents of Bristol decorate their homes with patriotic colors for this popular event.
The waterfront is a great place to spend an evening, with events and concerts being held there. You can also try outdoor yoga, people-watch, or enjoy the views of the harbor. You can also park your car on the waterfront, which makes it even more convenient. If you're planning a trip to Bristol, check out our city travel guide for more information.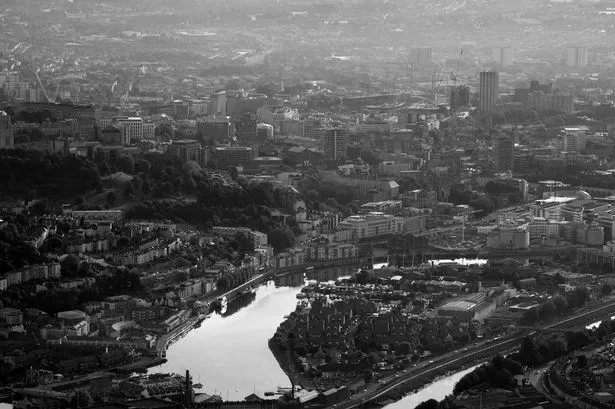 Travelers can rent a holiday home in Bristol to enjoy the city's waterfront and nearby attractions. Many great options exist whether you're on a budget or have a large family. The cheapest places to stay in Bristol are usually located outside the city. However, if you'd rather be in the heart of the action, you can check out Stokes Croft, the city's cultural district, which is home to some of Bristol's most iconic street art.
It has a rich maritime history.
Historically, the port city of Bristol has had a thriving maritime history. In addition to its role in the Transatlantic slave trade and tobacco trade, Bristol has been a hub for pirating and privateering. These activities were not considered illegal, but pirates had a letter of marque from the government that allowed them to attack merchant ships and take their cargo.
Bristol has one of the oldest 4th of July celebrations in the country. It has a thriving cultural scene and is home to renowned artists like Banksy. It is also home to the film creation team Wallace and Gromit. There is much to see in Bristol. It is challenging to pick one aspect over another, but the city has something for everyone.
Bristol also played a significant role in the decline of piracy. In the 18th century, pirates, including the notorious Blackbeard, were the city's birthplace. This story inspired some of the first novelists in the world. Robert Louis Stevenson, for example, based his character Blackbeard on real-life Bristolians.
It has beautiful suburbs.
It would help if you considered a few of the city's lovely suburbs to buy a home in Bristol. These areas are full of character, and you'll be able to find a great place to live in Bristol. For example, the suburb of Redland is filled with beautiful Georgian properties. This area also offers plenty of great schools and pubs.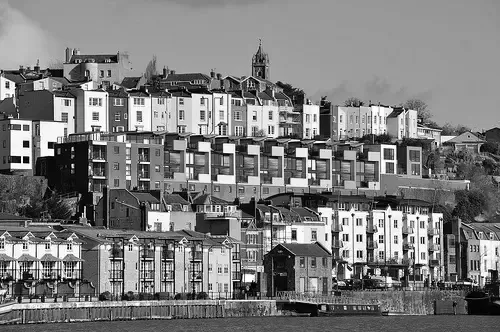 Southville is a great place to live if you have a family. It is home to many primary schools and a variety of parks. The area is close to the Tobacco Factory and M Shed, two of Bristol Museums. Bedminster is another popular area in south Bristol.
Clifton is another beautiful Bristol area close to the city center and offers gorgeous views of the Clifton suspension bridge. It is also home to many independent shops, pubs, and restaurants. It is also convenient for commuters to the city center and has excellent transport links. You can walk or ride your bicycle to work in less than 30 minutes.