If you are planning a trip to Bristol, it will be convenient to know what is Bristol's main train station. Located only 15 minutes from the city centre, the station offers regular connections to London, the Midlands and Scotland. The station has in-door waiting rooms for travellers on each platform, as well as tea and coffee shops. The toilets are also free of charge, but are a bit expensive.
WHSmith newsagent
WHSmith is a one-stop shop for everything that you need while travelling. They offer everything from books and magazines to snacks and drinks. You can even get the latest gadgets, digital accessories, and health and beauty essentials. They also offer a wide range of children's books, puzzles, and games.
WHSmith has a rich history, dating back to 1792 when the first shop opened in Little Grosvenor Street. WHSmith was founded by Henry Walton Smith, a London-based news vendor. His son, William Henry Smith, added the WH in his name and turned it into a nationwide business. WHSmith went on to become one of the first chains of shops, and they quickly became a popular destination for tourists and locals alike. In the mid-19th century, the railway industry was experiencing a boom, and the company was able to ride that wave to sell books and newspapers to a new class of travellers. They quickly rolled out this format in cities across the country.
In 1848, William Henry Smith became the partner of his family business, and opened a railway bookstall at the heart of Bristol's main train station. He was the son of Henry Walton Smith, who had set up a small newswalk in Berkeley Square, London. The family business expanded into a national chain, with a mail-coach system that ensured newspapers reached passengers across the country quickly. During the early nineteenth century, WHSmith reported that as many as 60 million people visited the station, it was a popular place to buy books and newspapers.
Brunel's St Philip's Marsh depot
The oldest and largest railway station in Bristol is Bristol Temple Meads. The city is about 118 miles or 31 chains from London. There are many different ways to travel within the city, including a variety of bus routes. The city also has several excellent tourist attractions.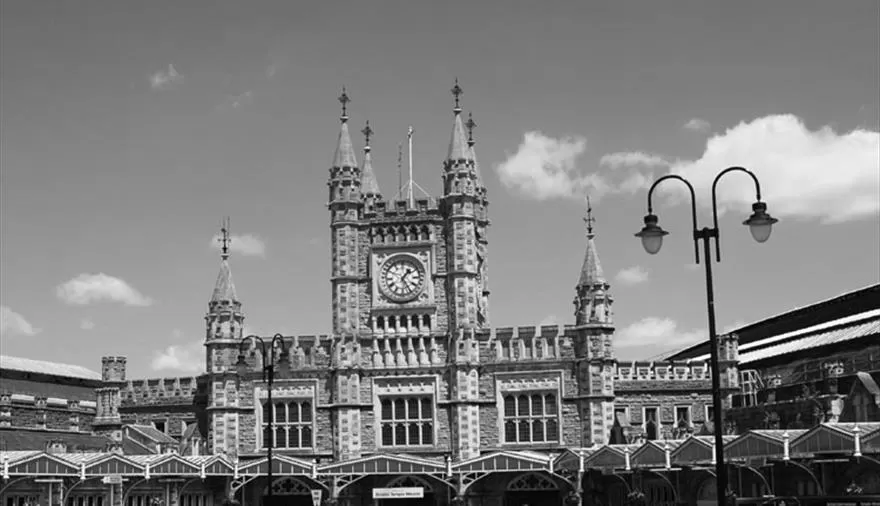 St Philip's Marsh depot is home to a variety of rail vehicles, including steam locomotives and diesels. The depot was established in 1910 as a steam locomotive shed. The steam trains stopped running in the 1960s, and the depot closed. In 1959, a new diesel facility was opened at Marsh Junction, which was later combined with a new shed. It was opened to maintain the InterCity 125 trainset.
The station's Brunel train shed is one of the best-preserved railway buildings in the United Kingdom. This train shed was designed by Brunel and operated until 12 September 1965, when it was closed. The roof, designed to resemble the Westminster Hall in London, is still visible in the station's car park.
A heritage site, Brunel's St Philip's mars depot is a Grade I listed building. Part of the station, which is still in use, was redeveloped for business purposes. It also houses a business incubator. There is also a derelict railway hotel and a large park.
The station was built by Brunel, and used by the Bristol Harbour Railway, Bristol and Exeter Railway, and the Bristol and Gloucester Railway. In the 1870s, the station was expanded by Francis Fox. In the 1930s, P E Culverhouse expanded the station. Although Brunel's terminus is no longer part of the operational train station, Brunel's St Philip's Marsh depot was included in the master plan.
This station is currently under the management of Network Rail. It was once owned by First Great Western but was taken over by the government in April 2014. It has been refurbished, with plans to operate for at least 25 years. The station roof will be refurbished as part of the station's transformation.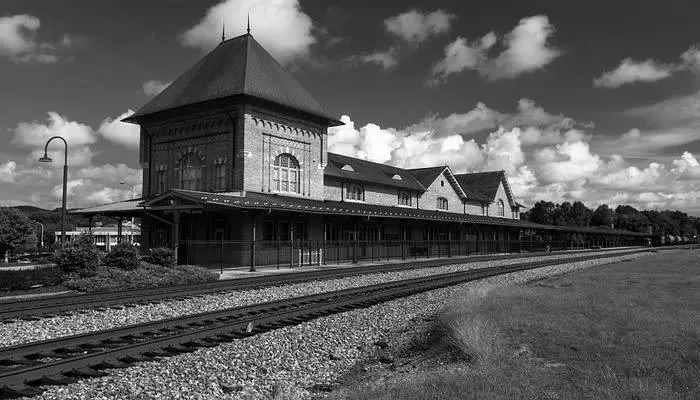 The Bristol Temple Quarter regeneration project involves 321 acres of brownfield land. Eventually, it will become a mixed-use community, bringing 10,000 new homes and 22,000 new jobs to the city. The regeneration project is expected to generate an additional $2 billion in the local economy, according to the City of Bristol's official estimates.
Another important historic building near the station is the Bristol and Exeter Railway's engine shed. The original railway company was designed by Brunel and he continued to engineer its trains. In the 19th century, the company adopted a new method of propulsion, which was a revolution in its day. This was the first railway in the world to use vacuum-tight seals, with the trains moving forward until air was admitted. This technique was a great success, but its disadvantage was its inability to maintain a tight seal for long periods of time.
Brunel's St Philip's marsh depot is one of the most famous landmarks in Bristol. It was built by Brunel in 1814 and is the most important railway depot in the city. It houses the largest museum of its kind in the country.
Bristol Airport Flyer bus
If you're flying into Bristol Airport, don't worry – the airport offers excellent transport links. Located just eight miles from the city centre, the Airport Flyer shuttle bus connects the airport with Bristol Temple Meads, a large train station in the city. From Temple Meads, direct trains run to Bristol, Cardiff, Exeter, Penzance, and more.
Until this week, the Bristol Airport Flyer bus operated by A1 operated free local travel for people with the Diamond Card. As part of the scheme, Diamond Card holders could make free local trips on the A1 Airport Flyer, which linked up with other services. The deal ended on Saturday, however, after the airport said it needed to increase spare capacity on the route. Travelling from the airport to Bristol city centre can be challenging if you're infirm or have mobility issues.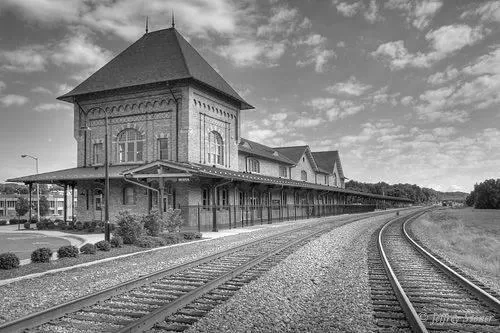 Whether you want to get to the city centre quickly, or spend a day exploring Bristol's historical sites, the Bristol Airport Flyer is a great way to go. This shuttle service is available seven days a week and operates every ten minutes during peak hours. The journey will take about 30 minutes.
The Bristol Airport Flyer is a dedicated airport express bus that operates between the city centre and Temple Meads railway station. It runs seven days a week, 364 days a year, and offers free WiFi onboard. The Bristol Airport Flyer has leather seats and offers free on-board Wi-Fi. It will cost you around PS5 for one way adult tickets.
The Airport Flyer service operates on a regular basis and connects Bristol Airport with Bristol Temple Meads railway station and Bristol Coach and Bus Station. Alternatively, if you'd like to visit Bath, you can board the Bath Air Decker service that runs every hour between Bath and Bristol Airport. The bus will stop at Saltford, Hengrove Park, and Bishopsworth Village along the way.
You can also take a taxi from the airport. It's possible to book a taxi on the spot. The booking office is located near the terminal building and will give you a quote for a fixed fare. The ride will take about 25 minutes to the city centre.
Once you've landed, you can get started on exploring the city. There are a variety of restaurants and coffee shops at the airport. The Upper Crust serves a variety of sandwiches and snacks. If you're traveling with children, head over to Dexters for a half-priced kids meal. The award-winning Dexters has many options for a family lunch or dinner, including gluten-free and vegetarian options. Brunel Bar and Kitchen also serves an extensive menu of food and beverages.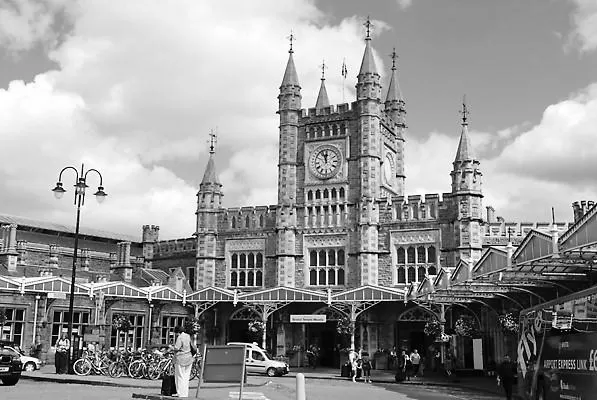 You can also check out Airport Flyer Bus A3 route on Moovit. The app is free and provides real-time information on your destination. There are a number of ways to get to the Airport Flyer Bus A3 in Bristol, and Moovit can help you find the best options for your travel.