If you're looking for something to do in Bristol tonight, look no further. There are plenty of club nights in Bristol to get your groove on. The city is home to numerous club nights that occur every night of the week. Many of the local clubs have regular djs and late licences. At the weekends, these places are packed with people. You can also head to huge venues like Motion, The Backyard and The Exchange.
Nightlife in Bristol
Bristol is a city that's known for its legendary nightlife. The city's countless bars, clubs, and underground live gigs have a selection that rivals even the best of London and Manchester. Located in the city center, the vibrant nightlife is easily accessible by foot or public transport, making Bristol the ideal destination for a night out with friends. The city is also home to some of the UK's most innovative festivals and club nights, so whatever your taste, Bristol has the perfect night out.
Bristol's nightlife is centered around its Old City, which is home to quaint narrow lanes and historical buildings. The area is home to several excellent restaurants, street food options, and a number of speakeasies. The city is well known for its cider, perry, and whiskey, and the city's nightlife scene is no exception. In addition to bars, Bristol is home to a renowned nightclub called Shapes. This bar is a local favourite and boasts a huge disco ball and arm-raising house music.
Bristol's upscale, waterfront location lends itself to a vibrant nightlife. Some of the city's best clubs and bars are located here, and you can even enjoy the waterside view while enjoying your drink. Bristol's vibrant nightlife is also celebrated at the Thekla, a cargo ship that serves as a music venue. Thekla is moored in Bristol's Floating Harbour. There, you can enjoy various live concerts, music, and art events.
Clubnights
If you're looking for a clubnight in Bristol tonight, there are a few options available. The city is renowned for its diversity, with new clubs and promoters constantly appearing. Some are genre-hopping, while others cater more to a specific crowd. Whatever your style, there's a Bristol clubnight to fit your tastes.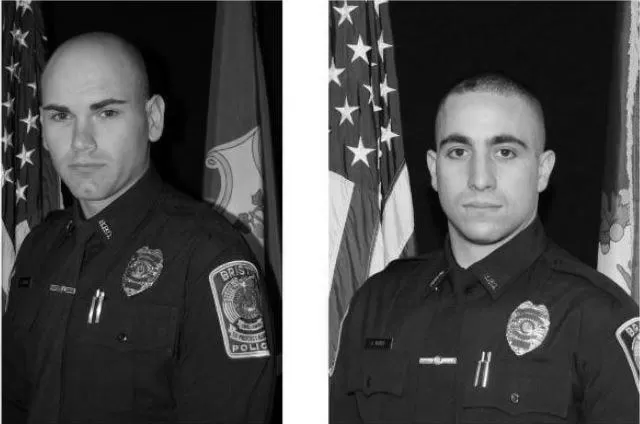 If you're in the mood for a more traditional club, check out Asylum Bristol. This club has brought back the old school club nights, and their DJs are some of the best in the city. Asylum Bristol also has a well-stocked bar with a diverse selection of drinks. The eclectic music that's played on club nights here ranges from House and Techno to EDM and Rock. There's no shortage of dancing, either, with a dance floor that's always crowded.
The city's vibrant nightlife offers plenty of options for all kinds of revelers. There's a wide range of clubs and bars, from casually themed nights to high-class cocktail bars. Whether you want to celebrate a birthday or simply want to spend a night out with friends, there's something for everyone.
Bristol's nightlife scene is renowned for its clubs and live music. There are several world-class club nights in Bristol, as well as a wide range of free and cheap gigs. Check out our live music listings to find a great venue in Bristol.
Concerts
If you are wondering what to do tonight in Bristol, there are many options available. You can attend one of the many concerts happening in Bristol. These events take place throughout the city and showcase a wide variety of talent. If you are interested in seeing a particular artist in a particular genre, you should consider attending one of these concerts.
Bristol is a musical hub that has produced many influential British bands and musicians over the past 40 years, such as Massive Attack, Portishead and Roni Size. The city has also hosted several big-name touring acts and a wide variety of hot new acts. Concerts happening in Bristol tonight are a great way to experience the local music scene.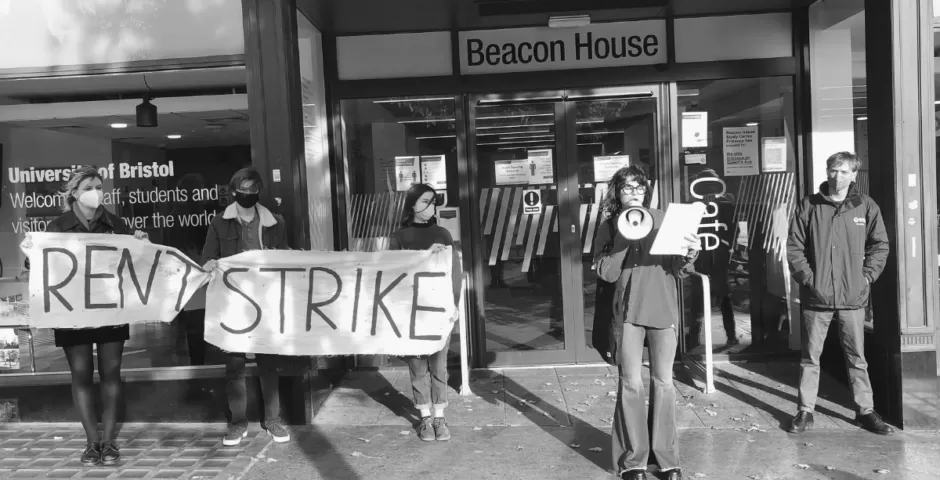 Theatre
There are a variety of exciting theatre productions in Bristol tonight. From circus shows to West End hits on tour, you're sure to find something that will capture your attention. From the improvised to the slapstick, Bristol has something to offer everyone. Take a look at the list below for ideas on how to spend your evening.
The holiday spirit is in the air this season at the Theatre Bristol with Elf the Musical, which has the audience singing along throughout the show. In the upcoming season, you'll also be able to catch performances of Twelfth Night, Three Times Three, and Jack and the Beanstalk, which is a Christmas classic with plenty of music and dancing. The show is presented through a special arrangement with Music Theatre International, which supplies all the authorized performance materials for the production. The Theatre Bristol is the oldest children's theatre in northeast Tennessee, with nearly 60 years of history.
The Theatre Bristol is a nonprofit organization that focuses on the artistic and educational needs of children. The theatre has performed for schoolchildren from local school districts, as well as for the public. Since its founding, the theatre has grown to become one of the region's most active and longest-running community theatres. The 501(c)(3) nonprofit organization produces quality family musicals and plays and offers skills and opportunities for children to participate in theatre.
Bluegrass music
There are plenty of opportunities to see live Bluegrass music happening in Bristol tonight. You can catch the ETSU Bluegrass Band at the Country Music Mural Stage at 4pm or enjoy regional talent on the Farm and Fun Time program on Radio Bristol. The lineup includes some of the best local bluegrass artists. After a short rehearsal, they'll be playing and singing on stage together. Hearing bluegrass live is truly a treat.
The band's sound is eclectic. You can expect to hear bluegrass, country, and hip hop. For this special show, producers have added rap vocals to original bluegrass tracks. The artists, including Rench, have toured with hip hop emcees and have collaborated with bluegrass musicians.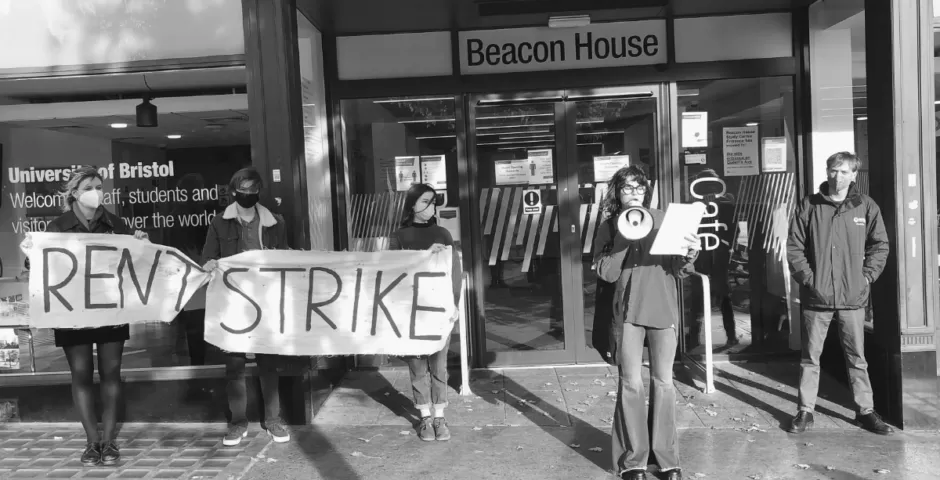 Becky Buller is a multi-instrumentalist, singer, and songwriter who has performed at many bluegrass music venues throughout the country. Her compositions have been recorded by Rhonda Vincent, Doyle Lawson & Quicksilver, and Ricky Skaggs. She has also co-written songs for Grammy-winning albums.
Last minute trips to Bristol
If you're planning a last minute trip to Bristol tonight, it's a good idea to know how to get to Bristol Airport. The airport has several options for transportation, including taxis and rental cars. Several major companies, including Hertz, Avis, Budget, Enterprise, Alamo, and National, are represented in the terminal. You can also check with Bristol Travel to see what your options are for getting to the city.
The airport is located just two minutes away from the city center. The airport offers comfortable lounges, free Wi-Fi, and a wide range of shops and services. There is also a duty free shop for all your essentials. The airport offers affordable flights and offers great value holidays. Whatever your budget, there is a flight to Bristol that's perfect for you.
After you've booked your flight, make sure to book your hotel. The choice of your hotel will make a big difference in the quality of your trip. Whether you're traveling with family or friends, booking the right hotel is essential to make your trip as enjoyable as possible. You can find cheap hotels in Bristol online, including luxury ones.
Travelers can book flights to Bristol Airport up to two weeks in advance. Typically, flight fares are at their highest in the summer months. However, the city doesn't experience a high tourist season, so prices are much lower during the winter months.