If you want to know what's on in Bristol this weekend, you've come to the right place. From Daniel Davis to a Crooked Road showcase, there's something for everyone. And if you love oldies, there's an opportunity to dance the night away with the Doo Wop shows. Check out the events below to plan your trip.
Daniel Davis
If you're in Bristol this weekend, you're in for a treat. The weekend's events are a frenzy of sound and activity. On Thursday night, Radio Bristol hosted a Farm and Fun Time concert at the Paramount Bristol. Opening act Bill and the Belles gave the audience a new interpretation of Roger Miller's "Walking in the Sunshine."
The lead singer and guitarist of Folk Soul, Daniel Davis, has a compelling vocal style and writes evocative songs with a distinctive Appalachian flavor. His sound blends classic sounds like Yoakam and Nelson with more contemporary sounds like Jason Isbell and Justin Townes Earle. Davis has also been a part of the Folk Soul Revival, a movement that has taken country music by storm. While many musicians have departed from the folk roots of their sound, Davis' craft remains firmly rooted in the Appalachian tradition.
The Bristol Rhythm & Roots Reunion music festival has announced the final lineup for the festival, which runs Sept. 9-11. The event will feature more than 120 acts across 16 stages on Tennessee and Virginia State Streets. For more information on the festival, visit bristolrhythmandroots.com.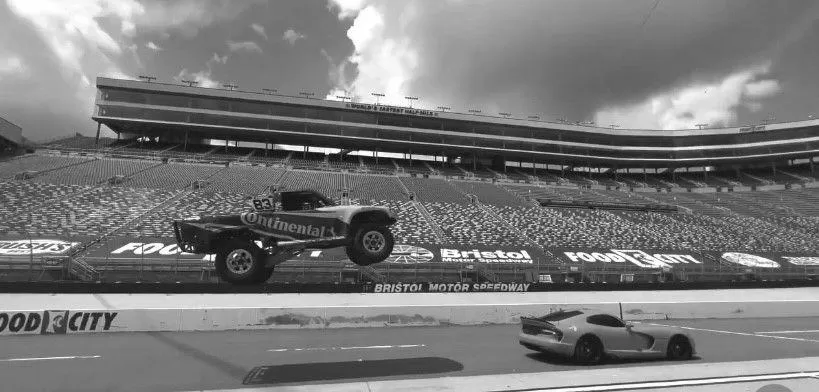 Crooked Road showcase
For the first time, The Crooked Road will present its unique style of music in Bristol this weekend. With nearly 200 artists playing in a single day, this showcase will surely be a treat for the senses. The artists featured at the event include the Twin Creeks String Band, David and Linda Lay, Shadowgrass, and the Empty Bottle String Band.
The showcase will feature local and college-age talent. The festival will take place at the Flintridge Community Center and kick off at 6 p.m. The festival continues through Sunday. For those interested in the history of music in Bristol, check out the Bristol Museum, which offers an inside look at the city's music history. It's also a great place to catch a Crooked Road Open Jam every first, third, and fifth Thursday of the month.
The Crooked Road showcase is made possible by the Virginia Tobacco Region Revitalization Commission, the Virginia Tourism Corporation, Blue Ridge Beverage, and the Montgomery County Regional Tourism Office. Other sponsors include the Lays Hardware Center for the Arts, the Virginia Arts Commission, and FocusOne Integrated Financial Planning.
Doo Wop events
Doo Wop fans will have the chance to see their favorite Doo Wop stars in a concert this weekend in Bristol, England. The Bristol Borough Council sponsors the annual Doo Wop concert, which brings in tens of thousands of people each year. Bobby Wilson, the son of soul music legend Jackie Wilson, will perform and pay tribute to his father during the show. The concert will also feature seven other performers.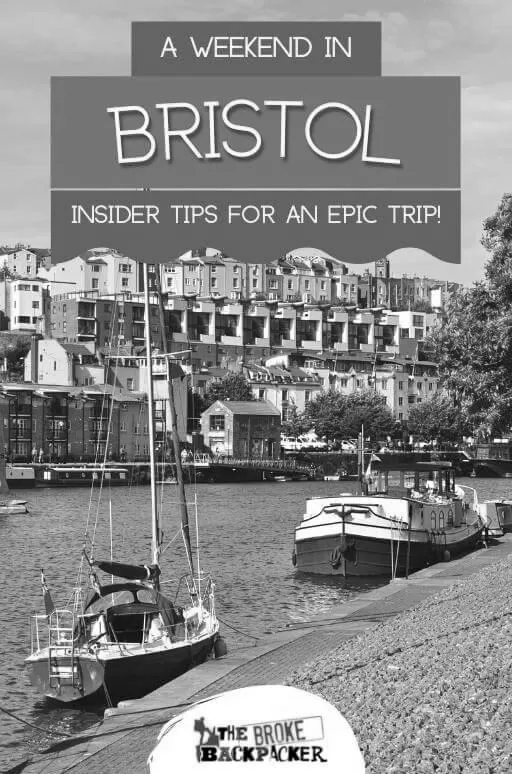 The Doo Wop Project is a musical performance group whose members have played in some of the most legendary musical acts of the past. They perform classic Doo Wop hits and current hits from artists such as Sam Smith, Maroon 5, and Jason Mraz. It is advised that attendees wear appropriate footwear, as dancing to classical Doo Wop music will require some dancing.
The Bristol Borough Doo Wop Concert has been renamed to "Oldies on the River." The show is set for this Saturday, September 17, at Riverside Park, Mill Street Parking Lot. According to organizer Craig Whitaker, it will begin at 5 p.m. and run until around 7 p.m.
Hotel du Vin
For a luxurious stay in Bristol, stay at Hotel du Vin. With its stylish rooms and free Wi-Fi, this boutique hotel is just a 10-minute walk from Waterside. Its elegant bedrooms have Egyptian linen and air conditioning. The bathrooms feature a roll-top bath and a monsoon shower, and all rooms have a flat-screen TV. There are also two restaurants and the stylish Sugar House Bar, which serves fine international wines and drinks.
The Avon Gorge by Hotel du Vin is close to the Clifton Suspension Bridge, a stunning landmark soaring above the River Avon. This hotel was recently completely refurbished by the Hotel du Vin group, which has introduced contemporary touches throughout the property. There's a glass-walled restaurant where steaks are served, and bold-colored bedrooms are modern yet stylish, adding to the hotel's urban chic appeal.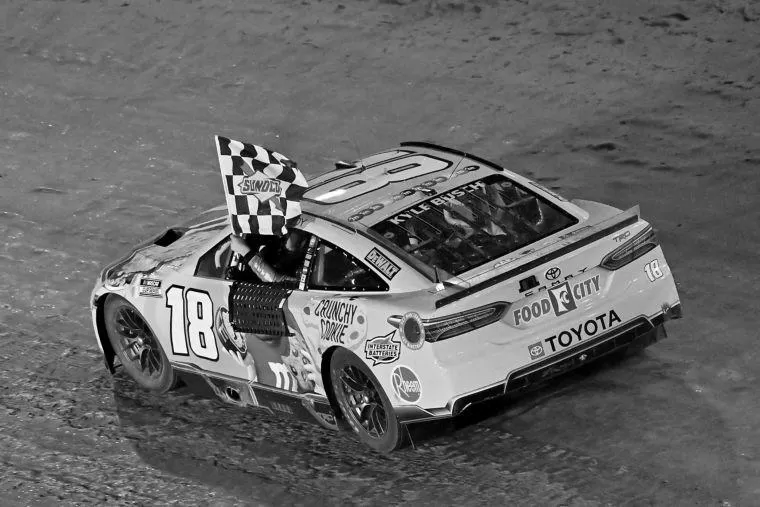 The Hotel du Vin Bristol is conveniently located near popular attractions such as the Red Lodge and Colston Hall. The hotel also has free Wi-Fi, a 24-hour reception, a gym, a library, and laundry facilities. Guests can also use the hotel's parking and limo services for convenience.
Spicer & Cole
You can enjoy a delicious breakfast at Spicer & Cole, a stylish cafe in the heart of Bristol's Finzels Reach. It is open seven days a week and popular with local office workers. The restaurant serves a range of breakfast items, from house granola with dried fruit to full English breakfasts.
Spicer & Cole has four locations in Bristol. In the dockside area, it serves breakfast and brunch all day. It also has a click-and-collect service, allowing customers to order and collect food. The cafe also offers a range of other food items, including cakes, salads, and savory treats.
The Canteen
If you're looking for a unique way to spend your weekend in Bristol, consider visiting the vegan and vegetarian restaurant The Canteen. Located in a historic building, this social hub in Stokes Croft serves a seasonal menu incorporating local ingredients and sustainable philosophy. This establishment has been awarded for its work on the environment and has a reputation for great food and service.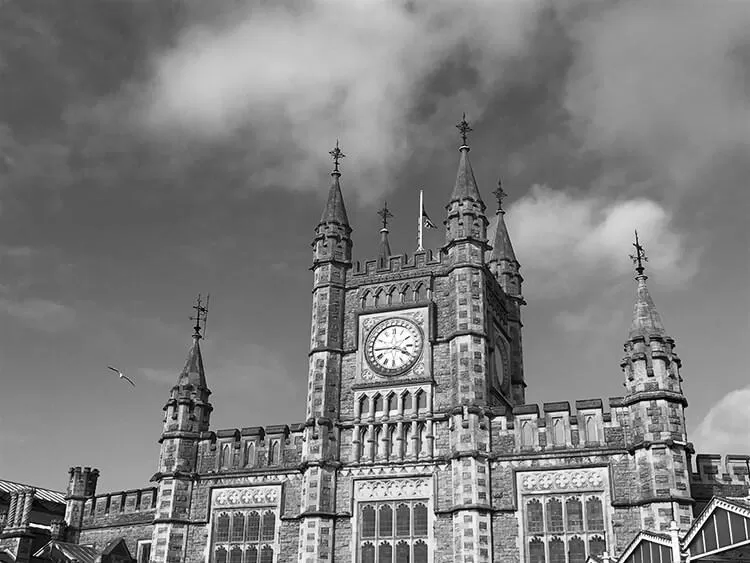 You can enjoy live music at The Canteen all weekend long, with a wide range of acts from various genres. Sammy Lindo will surely be a hit if you're into spoken word and poetry. You can also catch Latin-meets-ska collective Baila La Cumbia, made up of members of several popular Bristol dance groups.
The menu changes seasonally, but the focus is on British produce. Dishes include crispy rabbit, haggis croquettes, and salted beetroot pickles. You can even try wine pairings with your words. The Ethicurean is located on one of the city's top culinary streets.
For pizza lovers, there's Bertha's, which specializes in sourdough pizza. With a short menu that changes frequently, this place has something for everyone. If you're looking for something more upscale, try the sausagefest pizza. The menu features classic Italian dishes, such as gnocchi, or more innovative ones, like sausage and mushroom.