Bristol is known for its commitment to environmental sustainability, and this is apparent in many ways. The city has a wide range of initiatives that support green living, including improved food and recycling, energy efficiency, and community projects. These initiatives are designed to improve the quality of life for residents while also helping the city to meet its goals for the year.
Better Food
Bristol has been crowned a Gold Sustainable Food City, the second city in the UK to achieve this accolade. The award recognises Bristol's work towards a more sustainable food system and commitment to reducing food waste. As part of the Bristol Going for Gold campaign, the city has brought together communities and businesses to improve its food systems.
The Bristol Food Network led a public-facing campaign, which featured a website and other online resources that encouraged citizens to get involved across key themes. The varied communications programme aimed to engage a wide range of audiences, including the food sector, community groups, and the local authority. The team also included community participation leads who had previous experience of engaging different groups in social projects.
The city also has a strong food industry and interests in the sustainability of the food system. Hundreds of initiatives are working towards this goal. Among them is the Healthy Schools Programme, which has made food and its production an integral part of the curriculum in many schools in Bristol. Its vision is to make sure that every school in the city is on board.
The Bristol Food Network works with a wide range of organisations and institutions to promote sustainable food. The Food Connections Festival, which took place in May 2015, attracted over eleven thousand visitors and involved over 130 events. Public Health Bristol also supports community food projects and promotes healthy weight and lifestyle. The city is also home to the prestigious BBC Food and Farming Awards.
The Public Health Division of Bristol City Council, which developed the Better Food award scheme, has commissioned ENHS to evaluate the impact of the scheme. The evaluation of the award scheme will help to determine whether the new changes have had an effect on obesity and the out-of-home food environment.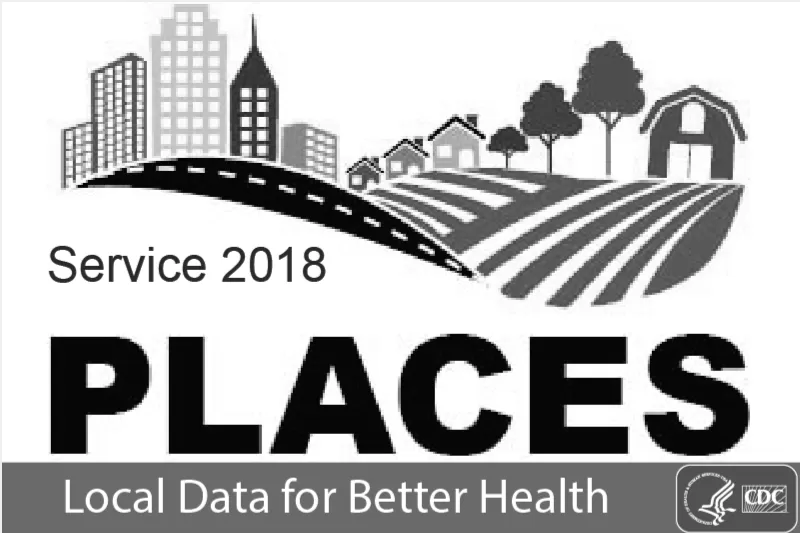 Recycling
Recycling is one of the most important aspects of sustainable living, and Bristol is a leading city in recycling. The city has 928 renewable electricity sites per 100,000 residents and 31.6 charity shops per 100,000 people. This means that Bristol has a high recycling rate and is among the greenest cities in the UK.
Bristol is also a cycling city, with many cycling routes throughout the city. The city is home to the Co-Wheels scheme, which makes it easy for people to hire electric bicycles. The city has a Good Transport Plan, which encourages the use of public transport. In addition, the new MetroBus is under construction and should reduce congestion in the city center.
The Bristol Partnership launched the Green Capital initiative in 2007 and is funded by Bristol City Council. It has a dedicated manager's post for the initiative, which aims to reduce carbon dioxide emissions by 40 percent by 2020 and 80 percent by 2050. Bristol is also the only city in the UK to have its own council-owned energy company, Bristol Energy, which reinvests profits back into local communities.
Food waste in Bristol is a major problem, and its effects are far-reaching, affecting the quality of air, water, soil, and human health. Food waste in Bristol represents 110,000 tonnes of carbon dioxide equivalent annually. In Bristol alone, this is the equivalent of putting 25,000 more cars on the road each year.
The city also offers many recycling options for residents. Residents can dispose of their waste in a recycling bin at their local recycling facility. Residents can also find several recycling banks throughout the city. There are also two household recycling centres in the city. Both of these recycling services are operated by the City of Bristol.
Energy efficiency
Energy efficiency is an important part of sustainable city living. Bristol has a high level of energy efficiency and is one of the greenest cities in the UK. In fact, the city has one of the lowest carbon emissions of any major UK city. More than a third of its residents engage in some form of green activity.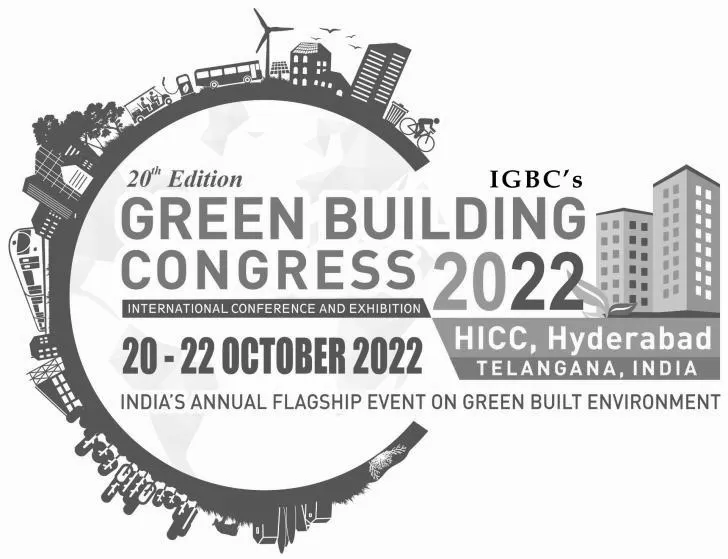 Bristol Energy Company, which is owned by the city, is a model for delivering a more democratic and accountable approach to energy management. The BEN is made up of members with a range of roles including councillors, representatives from the Centre for Sustainable Energy and representatives of various community energy groups. The BEN strategy has the support of the city's Mayor, George Ferguson, who endorses the plan.
As European Green Capital for 2015, Bristol is embracing ideas from other cities. Three cities in particular stand out. Freiberg, Germany, and Copenhagen, Denmark, are known for their sustainable mixed-use communities. These cities have also made public places an important part of their cities. In addition to its European Green Capital status, Bristol is also aiming to host the first World Environment Forum, a global gathering similar to Davos for business.
Renewable energy sources have also contributed to Bristol's green status. In 2007, the council became the first local authority to purchase renewable electricity. It has a target of 15% renewable electricity by 2010 and has been using green electricity for streetlights since 2007. In addition, the council has made significant investments to improve energy efficiency in its properties. The city has also been able to save PS20 million by negotiating cheaper energy contracts.
Bristol has seen some success in the transition to a low carbon economy, generating many green jobs. However, moving towards a low carbon economy takes time and considerable upfront investment. The city's long-term culture of environmental awareness and strong leadership have been vital in achieving this goal. Co-ordination between policies and initiatives is essential for the success of such initiatives.
Community projects
Several community projects have been developed in Bristol to make it a more environmentally friendly city. These projects aim to tackle local issues like climate change, air pollution, and traffic. They also aim to improve the quality of life of residents. Many of the projects involve working with local organisations, businesses, and communities to promote sustainable lifestyles.
One project, Green & Black Ambassadors, aims to create a more diverse community committed to environmental sustainability. This project grew out of conversations with Ujima Radio and is part of Bristol's year as European Green Capital in 2015. It was developed with the help of the Bristol Green Capital Partnership and the University of Bristol Cabot Institute, along with the Bristol City Council's Public Engagement team.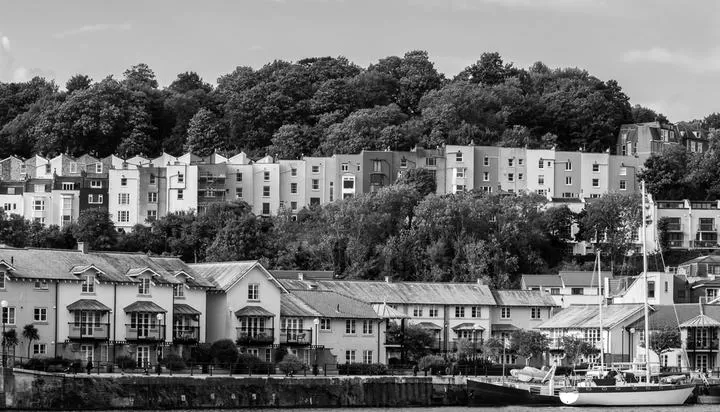 Several community projects in Bristol are aimed at making the city a more environmentally friendly place to live and work. In particular, the Green Capital events programme aims to put Bristol on the international stage and engage local citizens in green issues. As part of the programme, PS2m has been set aside for community projects in the area.
Another initiative, the Bristol Energy Network, has been developing a sustainable energy strategy for Bristol. The network supports local community groups in the area, and it is backed by Bristol City Council and other organisations. It includes 13 neighbourhood community groups and nine citywide community groups. The network has coordinated the participatory writing of the city's Community Strategy for Energy.
Bristol has a wide range of innovative community projects to make the city more sustainable and environmentally friendly. The city is home to many inspirational green energy companies and charities. For example, Triodos, a bank with a difference, lends money to organisations that benefit people and the environment. The Bristol Bike Project accepts donated bikes, repairs them, and then sells them again.
Sustainable transport
Bristol has been a leader in the fight against climate change. It established a climate strategy in 2004 and was named the European Green Capital in 2015. In 2018, the city declared a climate emergency and set the ambitious target of becoming carbon neutral by 2030. With the support of local business, government, and local residents, Bristol has been making good progress on its green growth journey.
Sustainable transport has become an integral part of Bristol's sustainable development. It is affordable, reliable, and helps reduce the number of cars on the road. Several electric car dealerships have opened up shop in the city, and electric scooter hire has become a popular option. As a result, fewer petrol and diesel vehicles are on the road, reducing Bristol's carbon footprint. Furthermore, the city's commitment to the environment has seen its citizens enact policies to protect the city's natural environment.
Bristol's green credentials are also apparent in its commitment to conservation. The city is proud of its proximity to nature, and Leigh Woods, a national nature reserve just outside the city, is home to numerous plant species and unusual insects. The city's green culture is evident in the festivals and events it holds to celebrate its commitment to sustainability.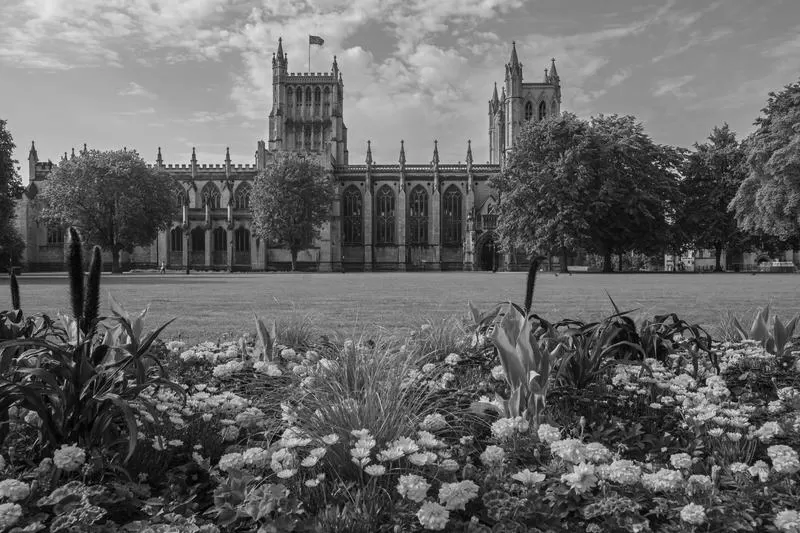 Bristol's transport system is highly efficient, and many of its buses are environmentally-friendly and operate in a zero-emissions zone. It is also highly connected and supports easy access to all services. The city has a world-class urban communications infrastructure, which underpins all the city's activity.