What Remains of Us is a slick production that's both heartfelt and visceral. It is a compelling film about the effects of war on families and how a simple act of forgiveness can save lives. In this staple-bound production, a father and daughter meet after 50 years apart and decide to reconnect. It is based on the true story of a temporary reunion between a North and South Korean family.
He plays a father and daughter reunited after 50 years apart.
"What Remains Of Us" is a play based on actual events during the Korean War. The Red Cross was able to arrange temporary reunions for separated families. The play focuses on Seung-Ki, a girl who has not seen her father, Kwan-Suk, since she was little.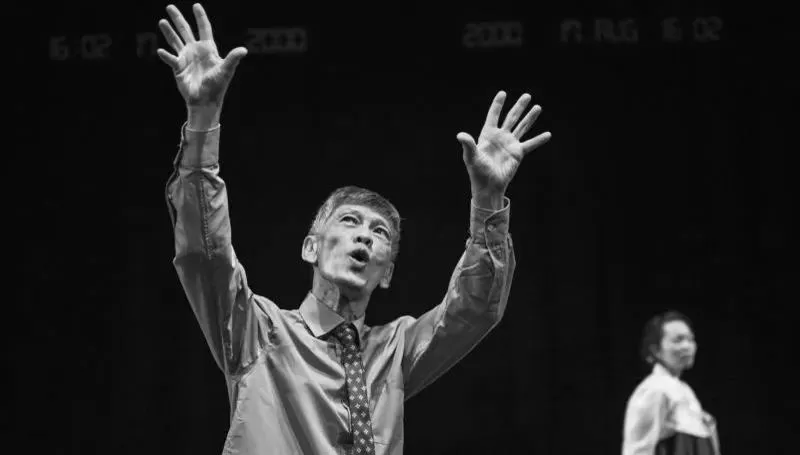 The show is a powerful exploration of the human condition. It features an ensemble of Bristol Old Vic veterans and some well-known names in theatre. It runs until Saturday, 12 March. Tickets are available online and at the theatre box office. The show costs £10, which includes a drink.
The play is based on real-life temporary reunions between separated North and South Korean families.
The play What Remains of Us Bristol Old Vic is based on a real-life story of two Korean families reunited 50 years after the Korean War. Both North and South Korea separated their families during the war. After the war, the North and South were no longer at war, but the border still separated their people. The Korean War shattered thousands of North and South Koreans' family ties. The South Koreans gathered gifts to send to their North Korean relatives.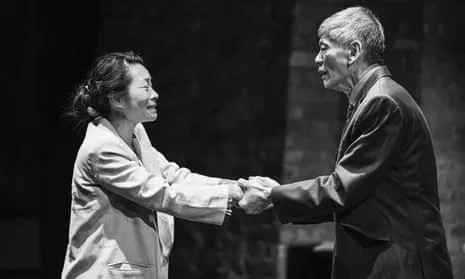 In 2000, The Red Cross organized temporary reunions between North and South Korean families. The play follows the story of a young girl called Seung-Ki, who has not seen her father, Kwan-Suk, since she was three.
Since the Korean War ended, the two Korean governments have tried to arrange temporary reunions of separated families. The two governments organize such events on a limited basis and are subject to political moods. In the meantime, ushers hand out a piece of paper detailing the circumstances. This is an essential detail for audiences to know.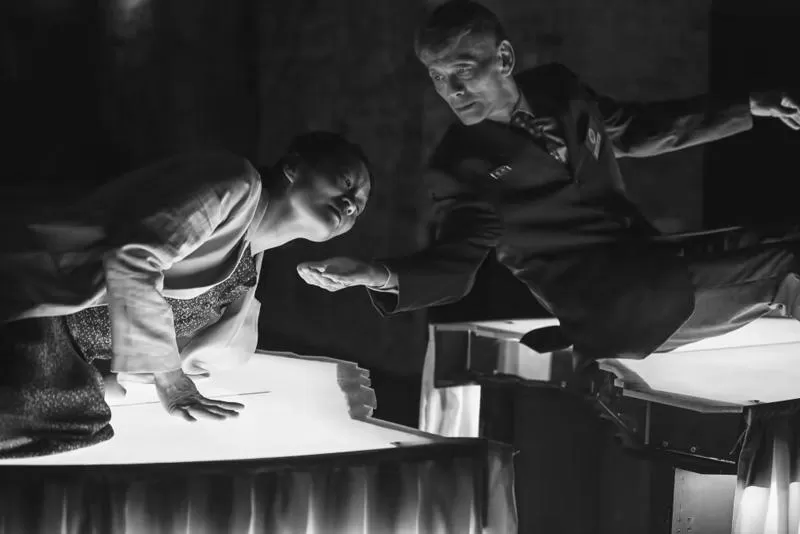 The playwrights of this play worked with a university in Korea to prepare the actors and cast. However, the time difference between the two countries meant they had to work with actors from their countries. They also talked about their favorite lines and the feelings they wanted to convey to the audience.
Sita Calvert-Ennals directs it.
What Remains of Us is an intense production that explores a father and daughter's reunion 50 years after the war. The play is written by David Lane and directed by Sita Calvert-Ennals. It is a powerful, harrowing look at a deeply personal subject. It is a moving and touching work of theatre.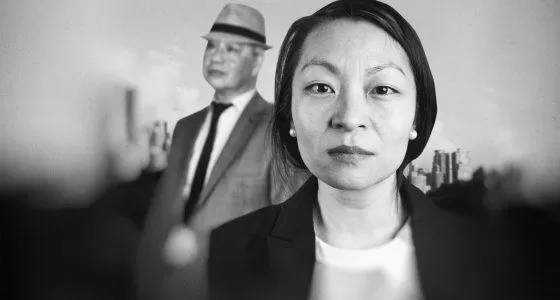 This production is based on actual events and is directed by Sita Calvert-Ennals. The show's biological sequences were choreographed by Dan Canham, while Lulu Tam and Peter Small created the lighting design and stage design. Jae-Moon Lee and Duncan Speakman created the musical score and sound design.
This multi-media drama is a compellingly moving portrait of a father and daughter separated by war. Directed by Sita Calvert-Ennal, the play is inspired by the Korean War and separation from loved ones. Its robust cast includes David Yip as Kwan-Suk and Kwong Loke as Seung-Ki.