If you're wondering what restaurants are open in Bristol, there are a variety of options to choose from. Check out these popular options: Flow, a vegetarian restaurant that's been hailed for its innovative food, Pasta Loco, Michelin-starred Pasta Ripiena, and Bianchi's, an Italian restaurant with a very popular reputation.
Flow is a creative vegetarian restaurant
Flow is a modern vegetarian restaurant in Bristol with a focus on locally sourced and seasonal produce. The menu is designed to be shared and changes regularly to reflect the changing seasons. Dishes are small and shareable with a diverse range of flavours. The restaurant's candlelit interior creates an inviting atmosphere.
The restaurant has a bright, airy decor with bare walls and seating for twelve at tables and half a dozen stools at the bar. It serves seasonal, plant-based fare and many of its dishes are vegan and gluten-free. The kitchen uses locally sourced ingredients, including sourdough from the East Bristol Bakery and greens from The Severn Project. It also sources cheese from Bristol Cheesemonger.
The staff is knowledgeable and friendly, and the food is inventive and creative. Flow has both a takeaway and a dine-in service. Flow is open until 9pm on weekends and encourages reservations. The restaurant also allows for special seating requests and regional ciders.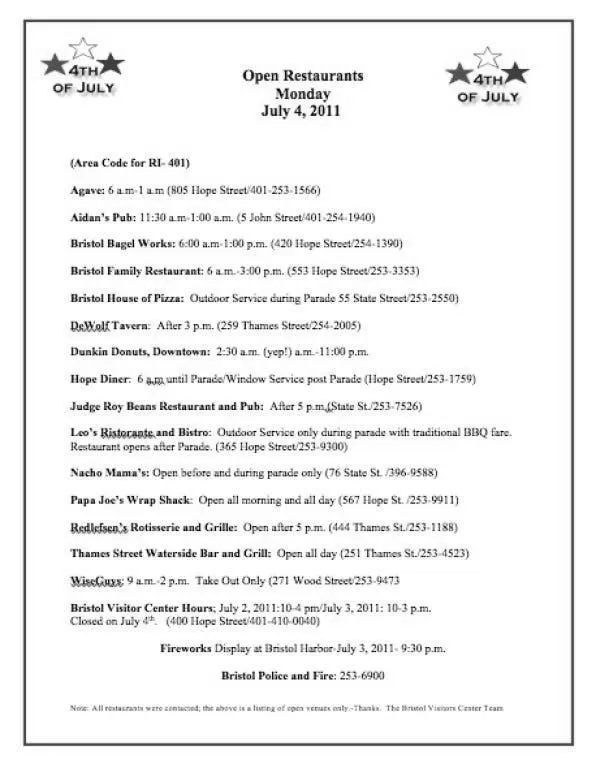 Flow offers creative vegan dishes that are full of flavour. The menu features delicious vegan desserts and a variety of vegan snacks. The cafe also offers clothing and vegan merchandising.
Pasta Loco is an Italian restaurant
Pasta Loco offers casual dining and Italian dishes, including fresh pasta. The menu also includes a range of beer and wine. The casual wood-lined eatery is open for lunch and dinner every day. Casual Italian dining with a casual atmosphere. Wine, beers, and cocktails are available to accompany your meal.
Pasta Loco has a neighbourhood feel that makes it an ideal place for a family lunch or a special occasion. The service is friendly, attentive, and knowledgeable. The owners of Pasta Loco are cousins of Ben Bianchi, the owner of other popular restaurants in Bristol such as Pasta Ripiena and Bianchi's. The chef Dominic Borel has spent time at Boccadoro in Padua, Italy.
Pasta Loco offers an ever-changing menu. TripAdvisor rates it as a mid-priced restaurant. You can often eat two courses for PS18, or three courses for PS21. Desserts at Pasta Loco include peach, almond, and coconut frangipane, rhubarb and raspberry compote, and pistachio gelato.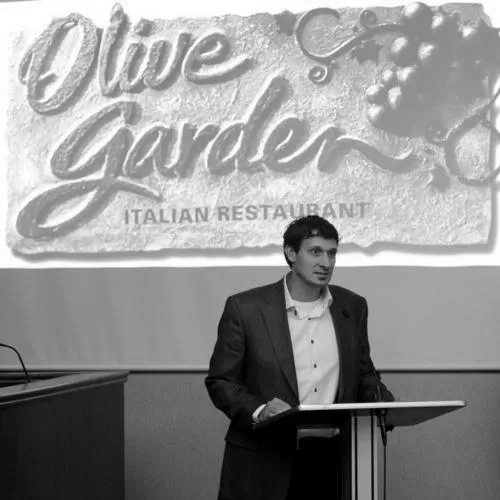 Pasta Loco's menu changes on a regular basis to highlight seasonal dishes. In addition to classic Italian dishes, the restaurant serves a range of inventive pizzas. Among the many unique dishes on offer, try the "The Woods" pizza, which includes mushrooms, onion chutney, and smoked almonds. Other dishes on the menu include a sausagefest pizza, which is particularly popular among meat eaters.
Cotto is a popular Italian restaurant
The Bianchis Group has launched Cotto, an Italian restaurant in Bristol's St Stephen's Street. Taking over the former Bar Ripiena and the unit next door, the restaurant will have a daily changing menu, which will be influenced by classic Italian cooking. The restaurant will also host networking events and fundraising events.
The food is Italian, but the atmosphere is casual and romantic. You'll be able to enjoy seafood and antipasti here, while the atmosphere is lively and inviting. The menu is complemented by excellent wines and tiramisu. If you're a pizza lover, you'll love the pizza topped with roasted artichokes, taleggio, olives, tomato and fior di latte.
Beehive Cafe is a breakfast and lunch hot spot
The Beehive Cafe has been serving the greater Bristol area for over a decade. It offers fresh and thoughtful dishes as well as great coffee. Whether you're looking for breakfast, lunch, or dinner, there's sure to be something to fit your needs here. The Beehive also has a bakery and pantry located a mile away. The menu features a mixture of local and American fare and is always busy.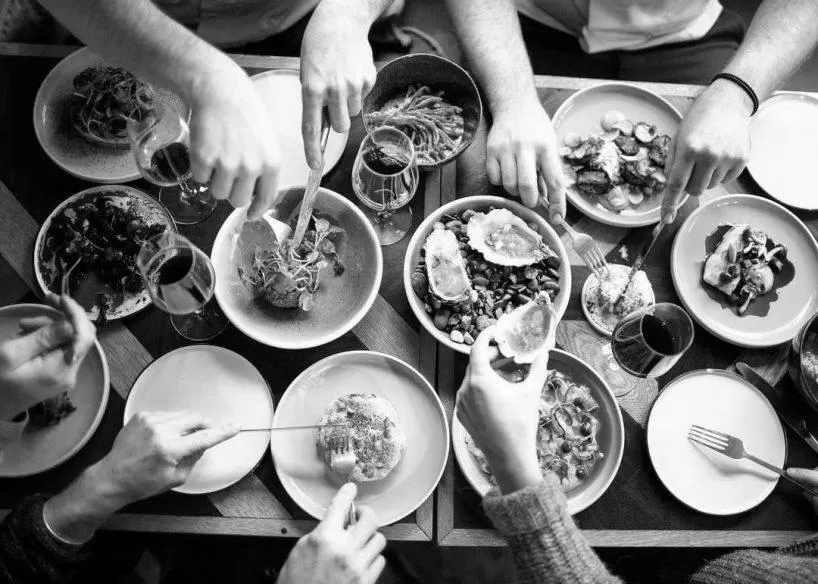 The Beehive Cafe's menu includes breakfast favorites such as mushrooms on toast or pesto-grilled chicken. The Beehive's kitchen uses Atwell's gold cheese and pesto to create mouthwatering dishes. The ambiance at the Beehive is a welcoming and relaxed atmosphere.
Beehive Cafe is a cozy two-story space that serves hearty breakfast and lunch classics. Guests can dine indoors or on the roof-top terrace. Besides breakfast and lunch, the Beehive offers dinner on Thursdays and Fridays. The menu changes regularly, based on the seasons.
The Beehive Cafe's menu is small but includes some great items. There are several choices for entrees and desserts, such as a rustic seasonal tart. If you're looking for a casual, local cafe in Bristol, check out the Beehive Cafe. It's open for breakfast and lunch and is one of the best breakfast and lunch spots in Bristol.
Cow & Sow is a contemporary chophouse
The new all-day chophouse on Queen Square is a welcome addition to the city's dining scene. The chef-driven menu is focused on sustainable, local, and organic produce. Whether you're craving a traditional chop or something more contemporary, Cow & Sow is sure to please.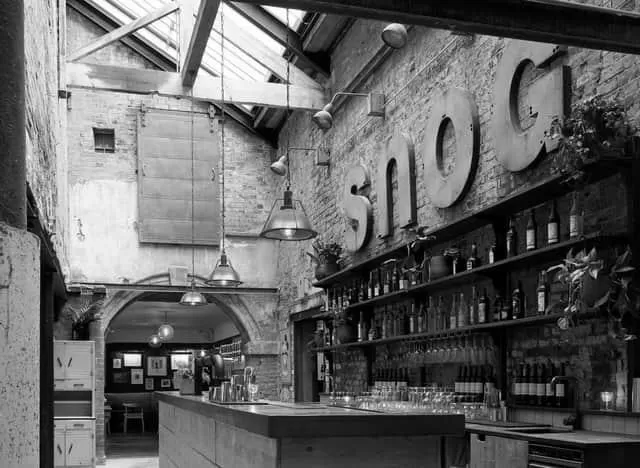 The stylish new restaurant will replace the recently closed Graze. The Cow & Sow, which opened in January, will feature innovative menus using prime cuts and produce from all over the South West. The restaurant is the perfect place for brunch, a night out with friends, or a special occasion. The Cow & Sow is open for breakfast, lunch, and dinner and will serve a selection of classic cocktails.
The new restaurant is part of the OHH Pub Company, which was founded in the early 1980s by David and Sally Warburton. It is the same owners of the renowned food pub The Old House At Home, which has been redeveloped and turned into a stylish and modern foodie haven.
With a large selection of independent and chain restaurants, Bristol is an excellent city for foodies. It also boasts some of the best street food in the country. With so many choices available, the city's dining scene is bound to grow and develop. As the city continues to attract new restaurants, it's important to remember to explore these venues and their local produce.