Bristol has a thriving, independent international supermarket, Alfa International, located in the Fishponds area. It claims to be the largest in the city, but residents feel that the site needs more. Penny and Jonathan Barnett hope to "reignite" the Fishponds high street in response to this need. Penny is a nutritionist with 15 years of experience in the health food industry. Jonathan is a professional musician.
Harvey Nichols
If you're looking for a luxury department store in Bristol, you've come to the right place. Part of the luxury Harvey Nichols group, Harvey Nichols Bristol is located right in the city's heart. It has three floors filled with premium products, including various beauty and fashion brands.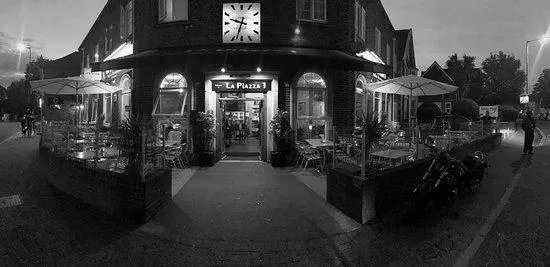 The iconic Harvey Nichols Bristol building is a stunning destination and offers an exquisite dining experience. The restaurant has been operating on the store's top floor for ten years and is award-winning. Many Bristolians may need to be made aware of its existence, so you should check it out. There's a desk guarding the entrance and a vast glass wine cabinet. You can even book a private dining room if you'd like.
Another restaurant to try at Harvey Nichols Bristol is Swoon Gelato. Swoon Gelato is a popular spot founded in Bristol that recently brought its bike to the store. Swoon Gelato also has burgers, ice cream, and desserts. Another independent gelato store in the area is Oliver's Ice Cream, which offers a diverse menu of gelato flavors, including vegan options.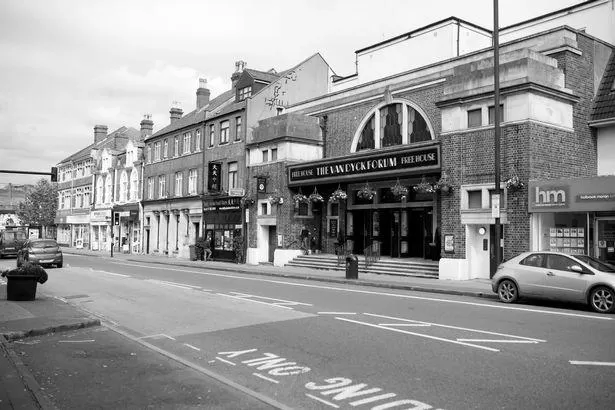 B&M
If you are looking for a B&M store in Bristol, you can find one at Channon's Hill Retail Park near Fishponds Road and Wharf Road. The store is easily accessible from local train stations, such as Stapleton Road and Lawrence Hill. It is also close to the Great Western Railway line. For more information, contact the B&M store directly by calling 01179 245 338.
You can never go wrong at the B&M store in Bristol fishponds when shopping for your home. The store has a fantastic garden center and a good furniture department. The prices are also very reasonable. This store is located in Channon's Hill Retail Park, easily accessible from the A432 Fishponds Road.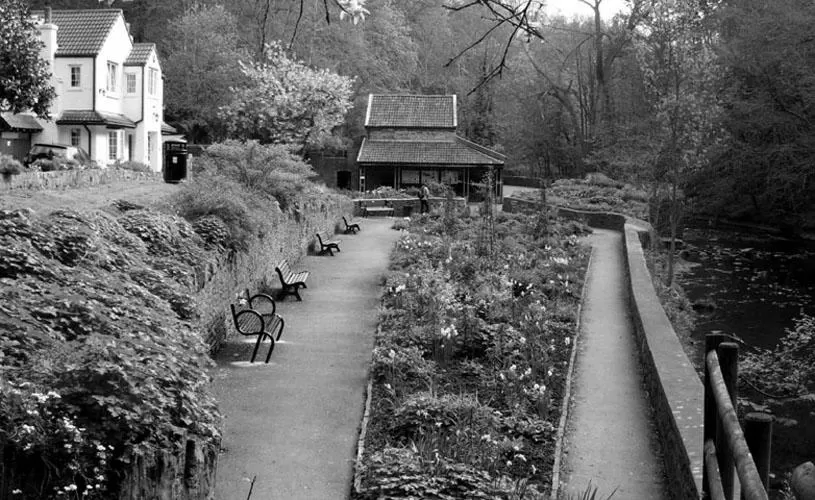 Straker-Squire
The Rolls-Royce Eagle aero-engine inspired the Straker-Squire aero-engine. It was designed by Roy Fedden and later used in Bristol racing cars. The first Straker-Squire was a twenty-five-horsepower model. Later models had a 24 or 90-horsepower powerplant.
The Bristol-based company first manufactured steam wagons, but by the turn of the century, it was also making petrol-powered buses and cars. In 1906, Sydney Straker brought a wealthy socialite from London to finance the business. He subsequently moved the company to London, where he continued to operate until he died in 1916. In 1907, the company began to build its designs and produced cars, buses, trucks, and aircraft engines.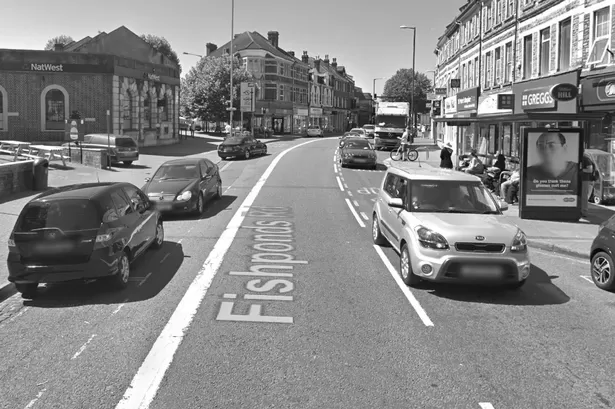 The company also built staff cars and trucks for the war effort. These were exported to Imperial Russia. They eventually closed the company's production in 1926. The company was a significant employer in the city for many years, providing jobs to thousands of people. In addition, they were able to compete with other car manufacturers.
In 2004, the Straker-Squire was sold at Bonham's & Butterfields auction for $23,989, including the premium. It has since changed hands several times and is now in Cambridgeshire. In August 2020, the Straker-Squire was brought to Meldreth, where it made a special appearance at The British Queen car park.
The Straker steam vehicle company had works in London and offices in Bristol. In 1901, the company took part in the War Office Trials in Aldershot, where it was awarded PS100. In 1902, the company made changes to its rear wheels and spokes. In addition to the traditional spokes, the company also added a flat sheet for the rear wheels. The two-ton models had one flat sheet, while the five and seven-ton models had double flat sheets.