Bristol is a city in southwest England that has a rich maritime history. Its former port is now a cultural and arts hub. Explore the local social and industrial heritage at the M Shed museum, and see the 19th-century warehouses converted into shops, restaurants, and cultural institutions. Bristol is home to the contemporary art gallery The Arnolfini.
St Nicholas Market
St Nicholas Market is a bustling Georgian arcade that offers a mixture of independent stalls and tiny shops selling everything from clothes and art to food and drinks. St Nicholas Market is a must-visit whether you're looking for souvenirs or a unique gift for a friend.
There are many reasons to visit the market, including its unique atmosphere, a wide selection of crafts and products, street food, and live music. It's also home to 60 independent stalls and several outdoor markets. To visit in one day, allow yourself at least one evening for shopping.
St Nicholas Market is located on Corn Street, a maze of stalls. You'll find everything from ethnic clothes to leather bags and second-hand books. There's even a market for ammonites, giant wooden bowls, and second-hand books. Whether a foodie or a vegetarian, you'll find something to suit your tastebuds.
Bristol is a dynamic city that attracts a diverse crowd. If you're visiting the UK, see this exciting city. Bristol has much to offer visitors, from its vibrant street scene to its fascinating maritime history. If you're short on time, a day trip is a perfect option for getting a feel for the city.
If you're a foodie, take advantage of the Portuguese Taste, which offers tasty treats, including the traditional Portuguese charm, pastel de nata. The bakery also serves smoothies and juices.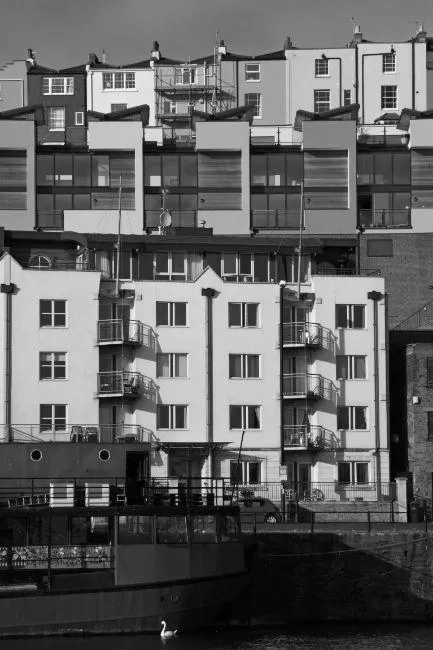 Floating Harbor
The Bristol Feeder Canal connects the Floating Harbor and the River Avon in Bristol, England. It is a picturesque waterway where you can see the local wildlife and enjoy a day on the water. You can also see a variety of historic ships and architecture in the Floating Harbor.
The city's Harbor has become a tourist attraction with galleries, museums, and exhibitions. There are also bars, restaurants, and nightclubs along the waterfront. The Harbor's former workshop buildings have been converted into cultural venues. These include the Arnolfini art gallery, Watershed media, arts center, and M Shed museum. You can even tour some old vessels and see them in person.
The Bristol Floating Harbor was named for the lock system in the Avon River that allowed large sailing ships to stay in the harbor at low tide. These boats typically had deep keels and were made of wood, making them prone to tipping. This would break the keep and crush the ship's mast and cargo.
If you are traveling with children, consider booking a family cabin near Bristol Floating Harbour. You can enjoy the scenic waterfront views from your house, and Floating Harbour is just a short drive away. Many of these rental properties include cable/satellite TV and laundry facilities.
The Bristol Floating Harbor is fascinating and offers a unique opportunity to experience a unique way to enjoy the Bristol area. It's accessible for small crafts, and the prices are significantly lower than at other Bristol Channel Harbours.
SS Great Britain
When planning your trip to Bristol, consider visiting the SS Great Britain in your itinerary. This restored ocean liner is a beautiful place to spend an afternoon. The museum is interactive and suitable for all ages. You can also take the Metrobus m2 to the SS Great Britain bus stop on Cumberland Road near Spike Island. The museum is located just five minutes walk from the bus stop.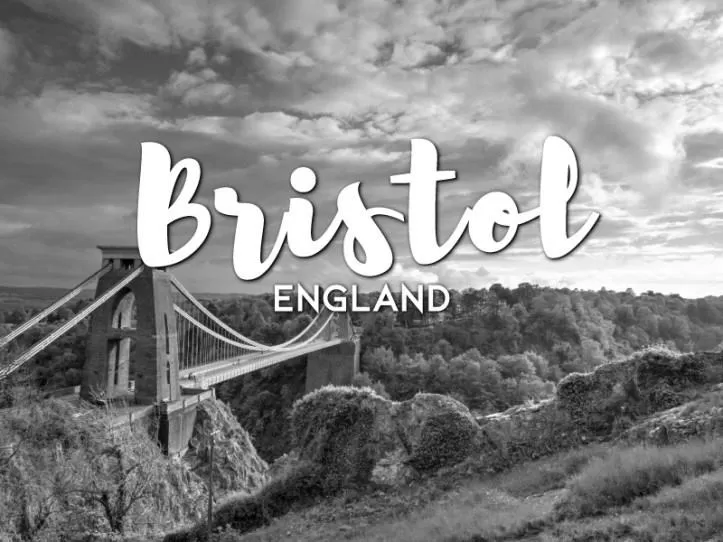 The SS Great Britain is open Tuesday through Sunday, from 10 am to 18h00. The museum is free for Isambard family members. The SS Great Britain in Bristol is located on Bristol's harbourside and within walking distance of the city center. Admission is free if you buy tickets in advance online. Viator customers can cancel their tickets up to 24 hours in advance of the tour, so it's a good idea to plan.
You can read his biography to learn more about Brunel and his life. His father was his biggest supporter and first employer. He was sent to school in France due to the lack of technical training in the UK. Upon his return, he became an important figure in his father's business.
Visiting the SS Great Britain is a must-do experience when visiting Bristol. It is one of the city's most popular tourist attractions and features several exhibitions. You can also visit the Brunel Institute, which has a full-scale working engine, a library, and an archive of letters from passengers.
During the SS Great Britain birthday celebration in Bristol, the ship celebrated its 175th anniversary. Visitors mingled with Victorian passengers and participated in a range of Victorian activities.
M-Shed museum
The M-Shed is a bright and colorful museum that details the history of the city and its people. It's located in a 1950s dockside transit shed. The exhibits are arranged chronologically and cover a range of topics. They feature local history, industry, art, and local life.
The M-Shed is a fantastic museum to explore if you're in Bristol. It's free to visit and offers a variety of compelling exhibitions. The M-Shed is situated in the city's historic harbor and even houses the toppled statue of Edward Colston, which was salvaged during the Black Lives Matter protests. Bristol's history is primarily related to its waterways, and visiting this museum is a fascinating way to discover the city's past.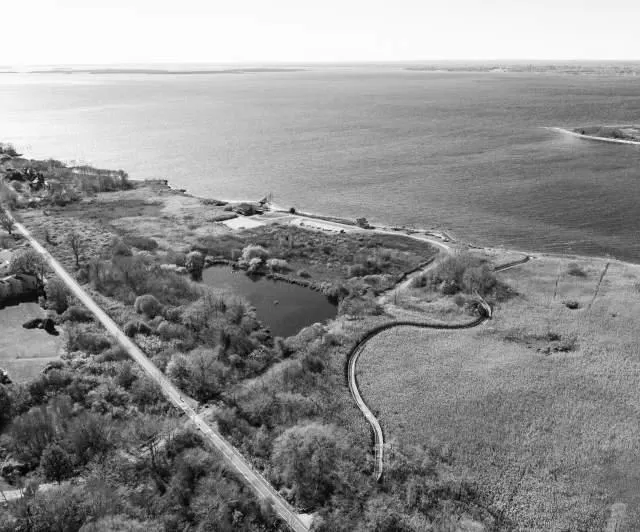 The museum was designed with accessibility in mind. The main exhibition areas utilize dramatic warehouse spaces and integrate environmental services and lighting. The second floor also houses a temporary gallery and a function space. In addition, two dramatic foyer spaces were created as part of the project, which serves as additional exhibition spaces and orientation spaces for visitors. These spaces also offer sweeping views over Bristol.
The M-Shed museum in Bristol is open to everyone, and admission is free. However, there is a charge for rides on working exhibits. It is wheelchair accessible in most areas. The museum has an excellent gift shop and is located on the harbourside. The M-Shed is a must-visit in Bristol.
The M-Shed museum in Bristol has a statue of the 17th-century slave trader Edward Colston. The figure was removed from its plinth in June 2020 during the Black Lives Matter protest but will now be displayed in the museum. The statue will be the focal point of a temporary exhibition. In addition, the museum will collect protest signs from June 2020's Black Lives Matter demonstrations.
Bristol Balloon Fiesta
The Bristol Balloon Fiesta is one of the world's most popular festivals and one of the UK's most significant outdoor events. The festival attracts half a million visitors over four days. Hundreds of hot air balloons take to the skies, and some even witness mass ascents. You'll need to plan your visit carefully, as flights often sell out fast.
To avoid disappointment, make your visit as early as possible. Launches are weather dependent, so be sure to check in advance. You'll want to bring snacks and a blanket, and remember to bring something to keep you entertained while waiting for the balloons to rise. If the festival isn't happening during your visit, you'll still have plenty of time to explore the city.
The Bristol Balloon Fiesta is a huge annual event held at Ashton Court Estate in South West England. It's the largest annual gathering of hot air balloons in Europe. In addition to the balloons, the Bristol Balloon Fiesta features fireworks, trade stands, and a full schedule of musical entertainment.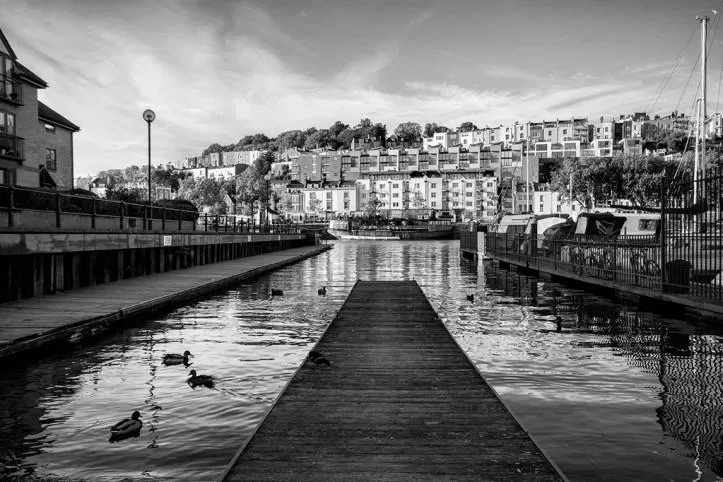 You can make a full day of the event by visiting the area's various attractions and restaurants. The Ashton pub is great for beer, while the Bambalan restaurant has a rooftop terrace. You can also check out the British Balloon Museum and Library if you visit with children. Getting there early is a must, but plan plenty of time to explore the activities.
The Bristol Balloon Fiesta takes place over four days in August and includes several free activities. During the event, hundreds of balloons rise in the sky. Giant Darth Vader, a koala bear, and a ginormous teddy bear are among the many attractions you can view from above. A ticket to this annual event is free and does not require booking.