If the weather is poor, there are plenty of activities that you can do in Bristol on a rainy day. Here are a few of our suggestions. For fun, head to the Freedog Urban Activity Centre, Jungle Rumble Adventure Golf, or the M Shed. Or, you could visit the historic Oldbury Court Estate.
Freedog Urban Activity Centre
If you're in Bristol and it rains, don't worry: there are plenty of other things to do. Freedog's trampoline park, lazer maze, and endless trampolines are just a few of the attractions. It's also a great option for families with children.
Climbing is a great activity to do on a wet day. The city has several indoor climbing centres, including Flashpoint and Redpoint (for bouldering). You can book a session online, and there's no membership fee. Sessions cost PS8 and last about 2.5 hours.
Jungle Rumble Adventure Golf
A great way to pass the time on rainy days in Bristol is to play mini golf at Jungle Rumble Adventure Golf. The course features two 18-hole courses, including a Secret Swamp Course, which includes marshes. The venue also offers a bar and arcade games.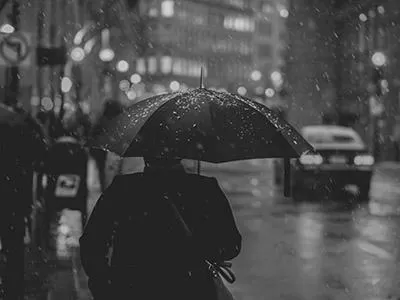 The location of Jungle Rumble Adventure Golf is convenient for those who live in the area. It is located right in the centre of Bristol, adjacent to the Broadmead shopping district. It is popular with families and groups. It has also become a great refuge for parties and hen and stag dos. The venue has also worked with several charities, such as Autism Adventures and Bristol Youth Football Association.
The course is themed like a jungle, with rockwork, hidden electronics, and other features to enhance the experience. The course is a great place for children and adults alike to spend the day. A round of 18 holes costs around PS7 per adult and PS6 per child.
M Shed
If you're looking for a free family activity, the M Shed in Bristol is an excellent choice. Located near the harbourside, it has real antique double decker buses and an air raid shelter, as well as interactive exhibits that tell the story of Bristol's industrial, social, and political history. In addition to the indoor exhibits, the M Shed offers an outdoor steam train ride, which runs on selected days.
If the forecast calls for rain, there are a few things you can do in Bristol, like taking a break from sightseeing and enjoying a hot drink in the M Cafe. The museum is also home to a museum shop that sells hot drinks and treats. The museum is open seven days a week and is the perfect destination for a family outing.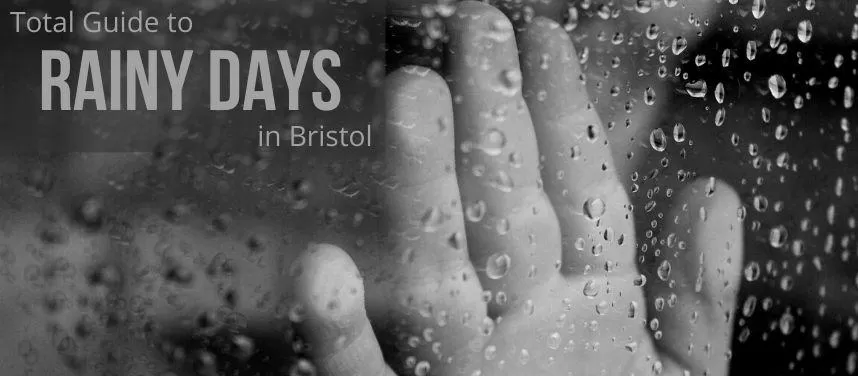 The M Shed in Bristol is a fascinating place to visit no matter what the weather. It houses three galleries filled with exhibits that tell the fascinating story of the city and its people. Visitors can enjoy a harbour view at the cafe, and browse the gift shop for quirky souvenirs.
Oldbury Court Estate
If you are looking for a fun place to take your children when it rains, Oldbury Court Estate is a great place to visit. It has acres of parkland, walking trails along the river Frome, and even a playground. The estate is open all year round, and car parking is available on the site. You can park your car for five hours for free. However, if you want to park for longer than that, you must pay. The parking area also has some waiting restrictions and single and double yellow lines to protect the nearby junctions, bus routes, and homes.
If you want to stay indoors, you can visit the Bristol Museum and Gallery. You can also visit the Bristol Theatre, which is the oldest continuously working theatre in the English-speaking world.
Blaise Castle
When it rains, you can still have fun at Blaise Castle in Bristol. The late 18th-century mansion features museum displays and a children's play area. The estate also includes woodlands and a cafe. The grounds of the castle are open 9am to 5pm on weekdays and all day on weekends and bank holidays.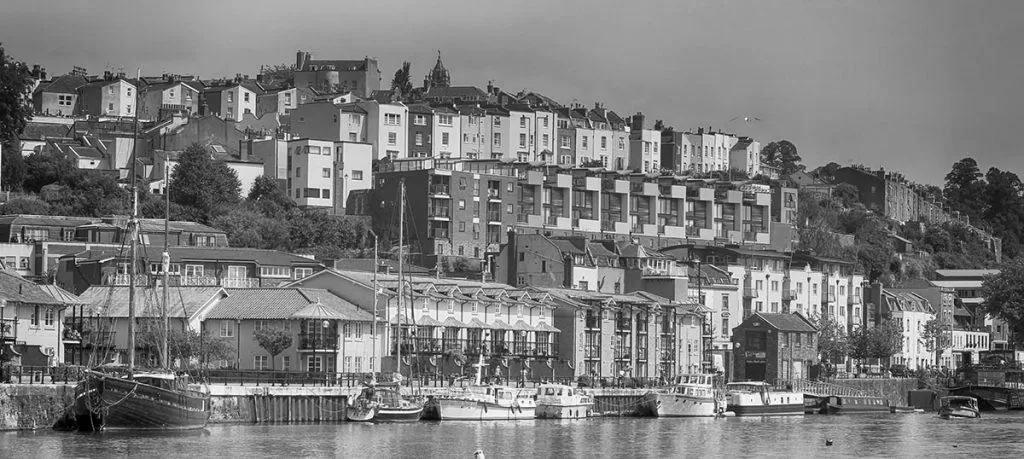 Blaise Castle is one of the UK's most popular tourist attractions, and when the rainy season hits, you can still visit it. It is home to a Grade II* listed mansion house, Blaise Castle House, and ancillary buildings like the orangery and the dairy. It also includes nine small cottages that were built in 1811 for former employees. It is also listed on the Register of Historic Parks and Gardens.
While it is possible to go outside and explore Blaise Castle when it rains, you should make sure you have a waterproof jacket. The weather in Bristol can be unpredictable, but you can still enjoy the castle's ruins, or explore the city's museums and shops. You can also try indoor rock climbing or go bowling at the famous bowling alley.
Bowling alley Lane 7 on Millennium Promenade
A bowling alley might be the last place you want to go when it rains in Bristol, but that doesn't mean you have to miss out. This new venue, which opened in May 2013, has everything you need for an indoor night out – including a fully-stocked bar and interactive games. Plus, you can enjoy some delicious food at Fat Hippo, which has recently teamed up with Lane 7.
While you're in the area, you can visit some of Bristol's tourist attractions while you're there. There are many places to enjoy the city's waterfront, including the Millennium Promenade, the Welsh Back, and even the Old Duke jazz pub. There's also Thekla, Bristol's famous boat-themed bar. A variety of restaurants, pubs, and cafes line the waterfront, and there's a rowdy atmosphere at weekends.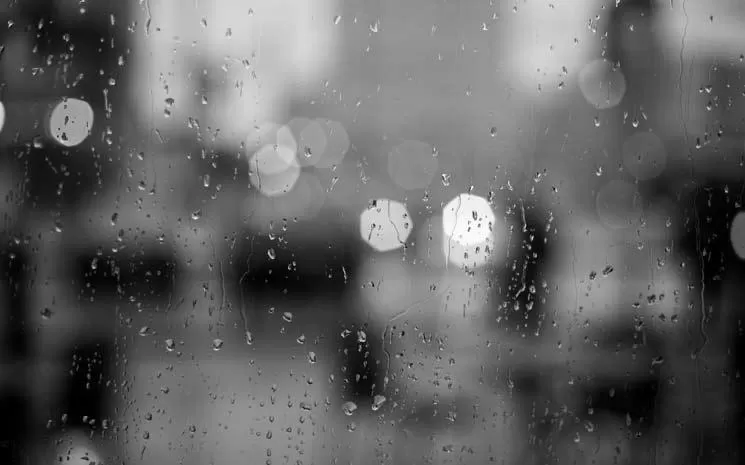 We The Curious
We The Curious in Bristol is a great indoor day out that has lots to offer families. This science and technology centre has over 300 hands-on exhibits and a planetarium. There are also live shows and special events held at the museum. The building is right in the heart of the city, so it is an ideal place for the whole family.
If you're visiting Bristol on a rainy day, make the most of the city's many indoor activities. This list of family-friendly activities and places to eat will keep you and your family occupied. Try one of the many restaurants and pubs for a tasty meal.
You can also head to the nearby M Shed and We The Curious. Both of these places are free to visit and tell the story of Bristol and its people. Whether you're travelling with your family or by yourself, you'll love Bristol's science museum. There are hands-on interactive exhibits to help you learn about the science behind the world around us. Another popular attraction is Aerospace Bristol, in Filton. This museum is a must-visit for aviation enthusiasts and families.