If you're wondering what to eat in Bristol, then you've come to the right place. The city has a wide variety of options for every taste and budget, from classic Fish n Chips to Tapas and Pizza. Here are some of our favourite spots.
Fish n chips
If you're in the mood for Fish and Chips in Bristol, you've come to the right place. There are many restaurants in the city serving traditional, classic and gluten-free options. These restaurants deliver to your door so you can enjoy your meal right when you get home. You can even order online using the app Uber Eats.
Some of the city's best chippy joints offer delicious fish and chips for a great price. Try Catch22 Restaurant, which is one of Bristol's best known establishments. The fish and chips served here are sourced ethically and sustainably, and the restaurant features vegan and vegetarian options. It also has a wide selection of vegan drinks and extras.
Another great place to enjoy a traditional fish and chip meal is Salt and Malt. It has two Bristol locations, both of which serve delicious, classic fish and chips. Salt and Malt is run by Chef Josh Eggleton, who grew up in South Bristol. He then rose through the ranks at various Michelin-starred restaurants, including the Pony and Trap in Chew Magna, which was awarded a Michelin star in 2011.
Tapas
Tapas is a Spanish word that means "cover." Originally, small slices of meat or bread were served in bars to cover drinks and keep flies out. Today, the concept has evolved into a thriving food and drink industry, and there are many great places to try tapas in Bristol. Here are five of the best places to enjoy Spanish-style food.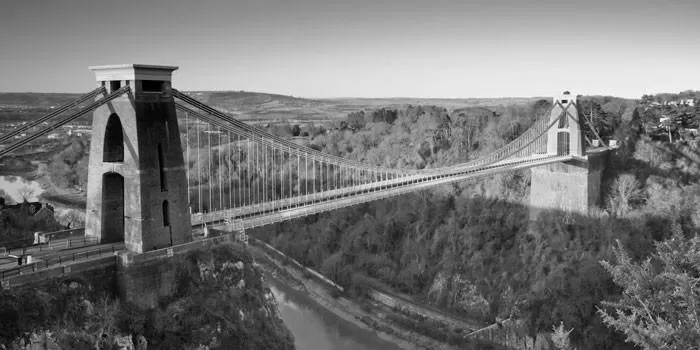 Poco Tapas Bar: Located in Bristol's Old Market, this Spanish-inspired restaurant has a wide selection of Tapas. Guests can try traditional Spanish dishes and modern European creations. The chefs use ingredients and produce from local suppliers, and the menu is updated frequently. There's also a specials board, which showcases seasonal and regional specials.
Spanish Tapas Cafe: This Spanish bar is an excellent place to spend an evening. The food is delicious and the atmosphere is intimate. The menu also features a fantastic gin and tonic selection. You can try some of the city's best tapas here, while sipping a cocktail in a beautiful garden.
Poco Tapas: Not to be confused with Paco, Poco serves tapas and is a sustainable restaurant. Its menu showcases the best flavours from across the world in bite-sized portions. The restaurant has won multiple awards, including Sustainable Restaurant of the Year and Best Independent Restaurant in the Sustainable Restaurant Association.
Pizza
There are many places in Bristol to get a great slice of pizza. Planet Pizza is one of the best pizza places in Bristol, and you can also try Dough, a restaurant that serves pizza with an authentic Italian crust. This restaurant also offers pizzas made with hemp, black rice, and multigrain bases. If you want to try a new type of pizza in Bristol, you can also try Red Pizza Co. Its Bristol Bad Boy pizza is topped with spicy chicken and beef and red peppers and chilli sauce.
The Old Market Assembly is another place that serves pizza with an authentic Italian flair. The pizza here is made from scratch and features generous toppings. Some of the pizza toppings here include bacon, pickled red onions, black olives, red onions, confit garlic butter, and green chillies. Another unique pizza that you should try at this restaurant is the 'Shroomie', which is topped with portobello mushrooms and fresh parsley. The dish is also served with crispy fried new potatoes.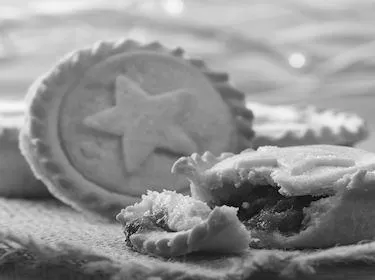 Another great place to get pizza in Bristol is Pizza is Lovely. This pizza place is a little white structure that sits in a small parking lot next to a brown house. It has a brightly colored, large-letter sign above the door. The menu includes gourmet pizzas, New York-style pies, and appetizers and salads. The 'Clam Casino' pizza is filled with bacon, garlic, and mozzarella, while 'Italian Flag' is filled with broccoli, ricotta, and sun-tomato.
Tapas bar
If you're looking for a good Tapas bar in Bristol, there are several options available. A tapas bar is the perfect place to eat a delicious meal. You can choose to have Spanish tapas or a more diverse menu. You can choose to try Spanish dishes at El Puerto, or eat authentic Thai cuisine at Koh Thai Tapas. Both places are located in the Old Market.
Tapas are the staple cuisine of Spain, and the tradition has spread throughout the world. If you want a great way to try authentic Spanish food and enjoy good conversation, try a tapas bar in Bristol. It may be small, but Bristol is a city filled with a wide variety of tapas bars.
Spanish Tapas Cafe is a nice place to spend an evening. Not only does this bar have great tapas, but the atmosphere is cozy and intimate. This restaurant is also known for its excellent gin & tonic list.
Spanish restaurant
If you are looking for a good Spanish restaurant in Bristol, look no further. There are several excellent choices. We have rated each restaurant an average of 8.5/10. Below are some of our recommendations. The tapas and paella served at El Puerto are particularly good. The restaurant also has a carefully curated wine and sherry list.
At the top end of the Spanish restaurant spectrum, Paco Tapas is a great choice for seafood lovers. Its terrace and sea views provide a relaxing environment for diners. The restaurant has a Michelin-starred chef and authentic decor. Alternatively, if you are in the mood for more traditional tapas, try Bar44 on the quiet end of Regent Street.
Located near the Durdham Downs, Bravas is a welcoming space with a sociable atmosphere. The tapas menu is seasonal and features the freshest ingredients. It is also reasonably priced and the staff are passionate about Spanish food. You can also enjoy an array of drinks and cocktails.
Spanish tapas bar
If you're looking for a fun place to go with friends, a Spanish tapas bar in Bristol is a great option. These popular eateries offer an excellent range of Spanish cuisine and well-considered sherry and wine lists. If you're not sure where to start, here's a quick guide to some of the best places to eat Spanish food in Bristol.
The word tapas actually translates to "cover" in Spanish. It originated as small pieces of bread or meat that were served in a bar to cover drinks and keep flies away. These days, you can find tapas bars throughout Bristol. These five places feature authentic Spanish food and have a great atmosphere.
Bravas is a relaxed, sociable space with a warm ambience. It has a delicious menu that uses seasonal ingredients. The prices are very reasonable, and the dishes are authentic and well-prepared. The owners, Stephen and Kathryn, have worked to make this a welcoming experience. They're passionate about Spanish cuisine, and their tapas are excellent value for money.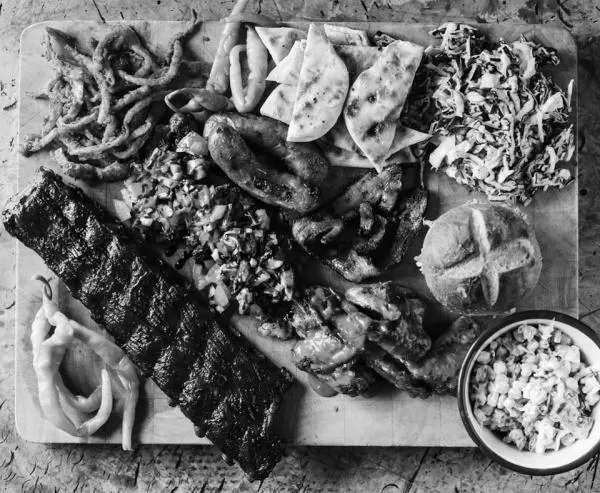 Restaurants
There are some great restaurants in Bristol, RI. The Lobster Pot is a great choice for seafood lovers. This restaurant has a large outdoor patio overlooking the ocean. The food is top-notch, and the prices reflect the quality. There are also more inexpensive options. The Beehive Cafe is a locally owned cafe in Bristol, open from 7 a.m. until late.
The Beehive Cafe, on Park Street, serves an eclectic mix of American fare. It is a family-run restaurant that is dedicated to providing its customers with great food and excellent service. This eatery serves breakfast, lunch and dinner seven days a week and offers vegan and organic options. The menu also features a selection of beer and wine.
The Ethicurean is another great vegan option. The vegan-friendly restaurant serves delicious, hearty roasts in the afternoon. The dishes are complemented by seasonal vegetables and multiple mustards. The restaurant has a walled garden, as well as an incredible vegetable patch and a patio for dining outside.