The city of Bristol is a vibrant destination in southwest England with a rich maritime heritage. Its former city centre port has transformed into a thriving cultural hub. The M Shed museum explores the industrial and social heritage of the area, while 19th century warehouses now house restaurants, shops, and cultural institutions. The city is also home to a contemporary art gallery, The Arnolfini.
Banksy's art
You can view Banksy's art around Bristol from a variety of locations. Many of his pieces can be spotted in the city's downtown areas, such as Park Street. You can also see some of his best-known works in Bristol, including Click Clack Boom, Mobile Lovers, and Aachoo!!
Banksy's art is known for its satirical style and is often political. The Bristol-based artist started his work in the early 90s, using spray paint on trains and moving onto public locations. Over the years, he has worked with stencils and other artistic methods. Banksy's art often features poignant slogans and humorous images. It is often interpreted as a response to current events, such as political activism.
One piece that you can find in Bristol was created in response to the 2016 riots. It features a woman who is sneezing and putting down her walking stick. Another piece is a Banksy take on Johannes Vermeer's famous painting of the Girl with Pierced Eardrum. This piece of art marks Banksy's transition from vandalism to art.
In addition to his renowned Bristol wall, you can find some of his most popular works on the city's outskirts. Park Street is one of the city's most well-known streets, and features a steep incline and a variety of shops. The Well Hung Lover is another Banksy piece located on the city's Frogmore Street. The graffiti is stencilled at window height. It's a popular spot for drinks and food, and the mural is open until closing time.
Bristol's vibrant music scene
If you're looking for a new band to listen to, you may want to try out Bristol's music scene. The city is home to a range of musical talents, from artists with experimental music to acclaimed acts. The vibrant music scene is also home to some exciting labels. One such label is BLOOM, which describes itself as a 'progressive and enchanting corner of Bristol's music scene'. The diverse and eclectic acts that make up BLOOM's roster range in genre and style. Some of the most intriguing acts to be discovered at BLOOM include Spindle Ensemble and Anglo-Japanese band Yama Warashi.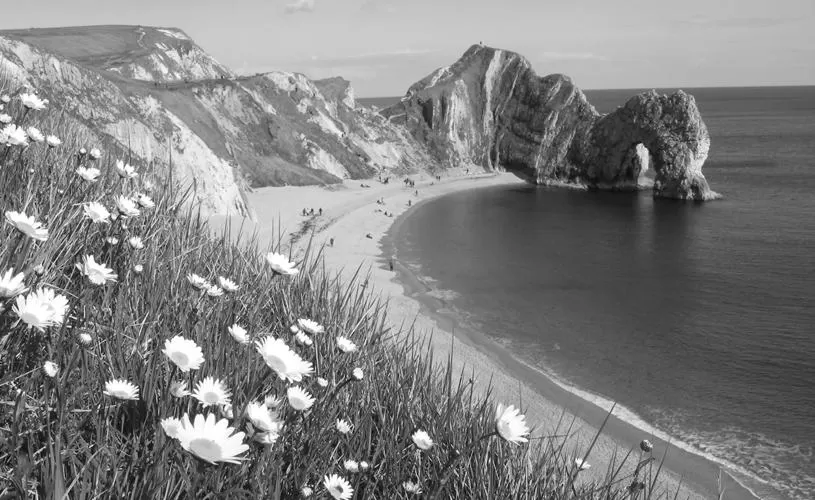 Located in the West Country, Bristol is England's eighth largest city. The city has long been influential in the British Youth Culture movement and has produced artists such as Massive Attack and Banksy. It is a cultural hub that offers something for everyone. The music scene is always packed with exciting shows and events.
A good place to start a Bristol music scene is by checking out the newest local releases. For those who aren't familiar with the city's musical culture, you can check out the new single 'No Love/No Hope' by the dub band Cruelty. The song has a two-minute carousel of desperation and evokes the music of Sheffield legends Sievehead.
Bristol's famous suspension bridge
Clifton Suspension Bridge is an historic landmark that spans the River Avon and the Avon Gorge in Bristol. It links the Clifton area of Bristol with Leigh Woods in North Somerset. The bridge opened in 1864 and is a toll bridge, which generates funds for its maintenance.
Today, the bridge is one of the most iconic symbols of Bristol. It was designed by Isambard Kingdom Brunel, a daring Victorian engineer who won a competition to design a bridge. Sadly, Brunel did not live to see the completion of his project, but it remains a remarkable example of engineering.
The Clifton Suspension Bridge is one of Bristol's most iconic landmarks, and is an exemplar of Victorian engineering panache. The 155-year-old grade-I listed structure was built by Brunel, and marks a turning point in engineering history. Today, it is a symbol of original thinking and an independent spirit. The bridge is free to cross for cyclists and pedestrians, but motorists must still pay to cross.
Brunel's design for the bridge was inspired by ancient Egypt. However, the project was interrupted by the Bristol Riots, which forced the city to halt its construction for a time. However, Brunel's death inspired the Institute of Civil Engineers to revive the project and raise funds to complete it in his memory. The bridge is a magnificent structure, especially at night.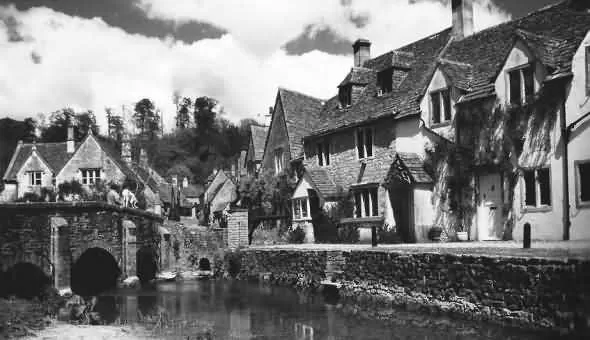 Bristol's underground caverns
Bristol's underground caverns are a must-see for any nature enthusiast. These ancient caves contain unique mineral formations and an underground river. They're also a great way to learn about the city's geology. While visiting, be sure to bring a camera.
The caves are believed to be two million years old. They've served many different purposes over the years, including being a secret meeting place, dance hall, and food storage. In the frontier days, the caves were used by the Cherokee Indian Nation as a secret passage. Today, these caves have become a popular tourist destination. The caverns are open to the public and provide a great way to get a good look at the city's geology.
One of the most popular caves in Bristol is Pen Park Hole. This is a spectacular Jurassic cave system that stretches 200ft down craggy rock faces and into a freshwater lake. The cave is so vast that it is a popular venue for festivals, special meetings, and weekend hangouts. However, before the caves opened up to the public, it was used for mining purposes and as a prison for prisoners of war. It is a very scientifically important subterranean world.
Another cave in Bristol is Redcliffe Caves. Although this is not a natural cave system, it is a man-made labyrinth that runs from Phoenix Wharf to Redcliffe Wharf. The caves stretch over an acre and have a surprisingly mundane explanation. They're made of Triassic red sandstone, and were dug for trade goods. During the French Revolution and the Napoleonic Wars, the caves may have held prisoners. They were also used for the dumping of the waste from Redcliffe Shot Tower. Today, they're considered a hidden gem by locals.
Bristol's museums
Bristol is home to two world-class museums. The Museum of Archaeology and the Bristol Museum of Art both have extensive natural history sections. The latter houses works by internationally acclaimed artists and a diverse collection of modern paintings created by Bristol artists. In the summer of 2009, the museum hosted an exhibition by British street artist Banksy, featuring over 70 works of art by the artist. Although not part of the museum's permanent collection, the exhibition attracted international attention.
Bristol Museums are home to world-class collections and feature displays spanning every aspect of our world's history. They are divided into 20 different galleries, covering everything from the origin of life to ancient civilisations. They also have an Egyptian area and a section dedicated to geology and archaeology. Visitors will also find a variety of displays dedicated to Bristol's history and culture.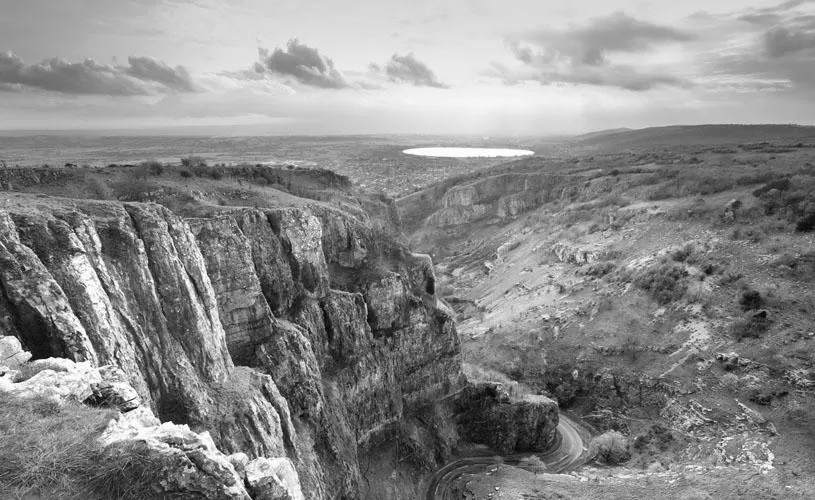 While many of the city's museums are free to visit, some of them require payment. For some exhibitions, pre-booking is recommended. Visit the websites of Bristol's museums to find out more about how to book tickets.
Bristol's harbourside
Explore the vibrant neighbourhood of Bristol's harbourside, centred around the Bristol Feeder Canal. The area is home to the Bristol Aquarium, We the Curious museum, Brunel's SS Great Britain and the iconic Spike Island. Whether you're looking for a good seafood restaurant or a place to grab a drink, the Harbourside is a great place to visit.
Bristol's harbourside has recently been redeveloped as a vibrant area of the city, filled with restaurants, shops, and hotels. Visitors can enjoy Sunday markets, waterside restaurants, and nightlife. Brunel's SS Great Britain is a must-see attraction, while the Bristol Science Centre and Aquarium are also nearby. The M Shed is another popular destination.
For those looking for a casual meal, Bristol's harbourside offers a selection of pubs and restaurants that serve a global platter of flavours. Restaurants like The Stable serve award-winning pizzas and more than 60 different varieties of cider. You can also sample some local beer at The Grain Barge and Watershed Cafe Bar, and enjoy some modern cuisine at No.1 Harbourside.
The project involved several stakeholders, including local communities, ecologists, and local community members. It also incorporated existing cultural elements in order to make the area more sustainable. The resulting development cost PS120 million, which came from a mix of public and private funding. The national lottery contributed PS44 million, while the city council provided PS4 million. Several businesses partnered with the developers to help make the project a reality.
Temple Church
One of the most interesting things to see around Bristol is the ancient Temple Church ruins. Located in Broadmead Park, it is very close to Bristol's famous Bristol Bridge. Although you can't go inside, you can certainly admire the architecture and the interior. There is also a nearby coffee stand, where you can enjoy some refreshments.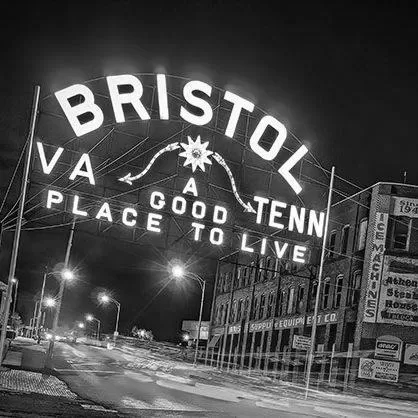 Bristol's city centre is known for its colourful houses. The Harbourside area offers some great views of this colorful city. You can also take a stroll past the ruins of Temple Church, which is also known as the Holy Cross Church. It was once the round church of the Knights Templar, and the ruins are fascinating to explore. The ruins also have information boards to help you learn more about the church's past.
Temple Church was originally a place where the Templars conducted initiation ceremonies. Today, it is used for regular church services, including Holy Communion and Mattins on Sunday morning. Occasionally, it is also used for weddings. It also serves as a private chapel for the Inner and Middle Temples. Its acoustics make it a great place to attend a worship service, and it has a choir of men and boys since the days of the Templars.