Bristol is located in southwest England, with a rich maritime history. Its former city-center port is now a vibrant cultural hub. Visit the M Shed museum, which explores the city's industrial and social history. You can also visit the Arnolfini, a modern art gallery in a converted 19th-century warehouse.
St Nicholas Market
A day at St Nicholas Market in Bristol will make you fall in love with the lively atmosphere of this Georgian arcade, where you can explore a range of stalls and tiny shops. From clothes to food, the market has something for everyone. It's a great place to grab a quick bite while exploring this cosmopolitan city.
Founded in 1743, St Nicholas Market is one of the UK's oldest markets. The market is lined with stalls selling food, drinks, and antiques. It also features a large selection of local independent businesses. You can sample many unique treats and pick up gifts for friends and family.
St Nicholas Market is housed within the Grade 1 listed Glass Arcade and is surrounded by Georgian architecture. It's near the Bristol Shopping Quarter, and several central Bristol hotels are located near the market. There are also several street markets at St Nicholas Market, including weekly farmers' and food markets.
If you want to learn more about the city's history and culture, visit Bristol Museums and Art Gallery. The M-Shed is another museum you can see. This museum is a bit different, but it's worth visiting. You'll be able to learn more about the city's past, present, and future through its fascinating exhibits and special exhibits.
M Shed
The M Shed is a museum dedicated to telling the story of Bristol, including its history, geography, and industrial heritage. It's free to visit and features exhibits from prehistoric times to the present day. The exhibitions are interactive and include film visual displays, moving audio of historic local stories, and rare objects.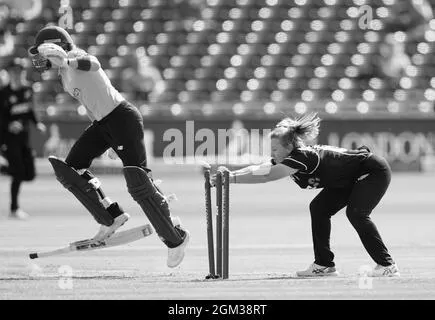 Bristol has a thriving craft beer scene, with many breweries and brewpubs. You can check out the Wild Beer Co's brewpub nearby and sample experimental beers and seasonal favorites. The M Shed is one of many attractions worth seeing, so make a full day exploring the city.
If you'd like to see more than the M Shed, you'll also want to visit the nearby Museum of Science and Industry. This museum is located on the waterfront and houses several working machines. You can also check out its Treasure in Store gallery, which houses thousands of artifacts from the former Bristol Industrial Museum. The museum is close to Bristol Temple Meads train station and Queen Square. Public buses stop nearby as well.
If you have time to visit the M Shed, you can also see Banksy's art. The anonymous artist is known for his work on public surfaces and is widely featured throughout Bristol. You can also follow his trail online. Make sure you bring your ID when you go, as a student's price may be available.
Bristol Cathedral
You can visit Bristol Cathedral in one day and get great information about the city and the church. It is located in central Bristol and was originally Saint Augustine Abbey. Today, it is one of the most popular tourist attractions in the city. This Cathedral has undergone over 600 rebuildings and is a must-see destination in Bristol.
The Cathedral offers a variety of events. There are concerts and recitals, guided tours, and even events for children and schools. There is no entry fee, but it is worth spending at least two hours here. The M Shed also has some excellent exhibits that give you a good insight into the history of Bristol.
The Bristol Cathedral is located on College Green and features impressive Gothic windows and pinnacles. The Cathedral also features a hall church at the eastern end of the building with aisles the same height as the Choir. It also has the first-ever pointed arches in England. The Cathedral is also home to several memorials and a historic organ. However, there is not much original stained glass from the Victorian era, and it suffered damage during the Blitz.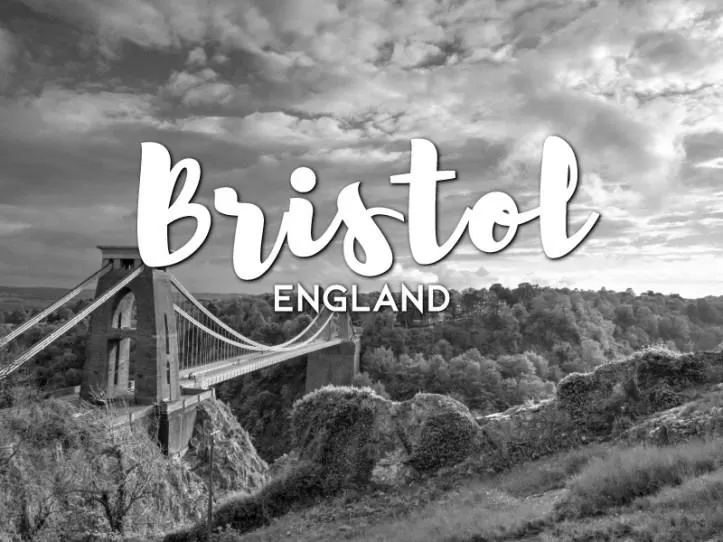 To get a good idea of what to do in Bristol, you should plan to visit it on a single day. If you manage to do so, it will allow you to see all the city's highlights. You can also enjoy the city's unique street art scene and fascinating maritime history.
Bristol Harbour
You'll want to spend at least one day exploring the city's harbor to get the most out of a day in Bristol. The waterfront area is popular with locals and visitors alike, with cafe terraces filled with people basking in the sunshine as they watch the passing boats. The harbor also serves as a thriving cultural hub, with galleries, museums, and free activities.
You can take a boat ride across Bristol Harbour from the waterfront or take a ferry to the top of Cabot Tower. The tower was built in the 1890s to commemorate John Cabot's voyage to North America. You can get a great view of the city and surrounding countryside here.
You can also take the train from London. This is a more environmentally-friendly way to travel than a plane. Additionally, you won't have to worry about customs and can enjoy beautiful countryside views as you travel. After a long day, you can relax at the Thermae Bath Spa, where you can enjoy the warmest geothermal waters in the UK.
Bristol Harbour is a fascinating part of Bristol's history and an imaginative tourist destination. You can visit museums, art galleries, and rowing clubs while you explore the area. There are also several places to eat and drink. While you're at it, be sure to stop at the Bristol aquarium to learn about marine life.
Stokes Croft neighborhood
Bristol's Stokes Croft neighborhood is a world-renowned street art area and a hub of local culture. It has played a significant role in propelling the city to international fame. It is also a symbol of local rebellion against corporate interests and a place where graffiti artists can freely express themselves.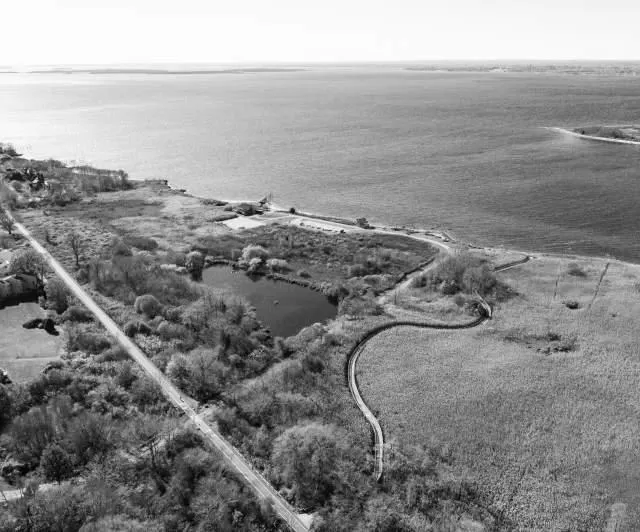 In recent years, Stokes Croft has become a hipster neighborhood, but this has meant that property prices have risen, and residents can no longer afford to live there. However, the Stokes Croft PRSC has successfully prevented property developers and commercialism from destroying the neighborhood. Residents have come together to preserve their community and the buildings that make up this vibrant neighborhood.
Residents of the neighborhood were angered when a supermarket opened in the community. Residents of the area sent postcards to the council and held sit-down protests. Some of the residents even took to the streets to protest the move. The PRSC has worked to create a community identity for the area by giving it a voice in local campaigns.
Stokes Croft has a unique and multicultural community. It is home to many independent shops, music venues, and street art. It is located near the city center and is home to some of Bristol's most vibrant and artistic residents.
Clifton Suspension Bridge
Clifton Suspension Bridge is a must-see when visiting Bristol, UK. This suspension bridge was built to replace the Bristol Bridge, a stone structure since the 13th century. However, it has a dark history that includes many suicides. There are plaques on the bridge advertising the phone number of the Samaritans. The bridge has been associated with more than a thousand deaths, including 127 people who committed suicide in the city between 1974 and 1993. The bridge's construction is a result of these tragedies, and the safety of its visitors is a priority.
The Clifton Suspension Bridge is one of Bristol's most iconic locations and is often considered the city's top tourist attraction. It is located on the cliffs of Avon Gorge and spans the River Avon. Visitors can enjoy breathtaking city views from the top of the bridge and shop in Clifton Village.
If you're looking for something to do while in Bristol, try bungee jumping. The bridge was designed by I.K. Brunel in the 1830s and is 214 meters long. Visitors can also enjoy activities at the Bristol Harbour Bridge Visitors Center.