If you live in Bristol Township, you might wonder what ward you are in. Bristol Township is located in BUCKS County. Bristol Township includes two towns, Tullytown and Morrisville. Each city is located in a different ward. You can find out where you live in the county by visiting the website of your town's Mayor.
Art ward was a lifelong resident of bristol.
Art Ward, a former mayor of Bristol, passed away on June 29 at 95. He was a Marine Corps veteran and served in the Vietnam War. He also served as a veterans affairs officer for the State of Connecticut. He was also an active member of many veterans organizations. He was inducted into the Connecticut Veterans Hall of Fame.
He was a lifelong resident of Bristol who served on many boards. He owned a coffee shop, the Award Cafe, and was elected to the City Council for 14 years. He was later elected as Mayor, where he served for three terms. A native of Bristol, Art was a pillar of the community.
In addition to her work with the Arts Council, she was active in the community. She was involved with restoring the Bristol Train Station, which was once called the Union Depot. The 10-year project cost more than $5 million and preserved one of the most beautiful depots on the Norfolk & Southern rail line. It is also a centerpiece of historic downtown Bristol. Art ward was honored with many awards, including the Virginia Governor's Arts Award in 1985, the YWCA Tribute to Women honor in 1992, and the Bristol Area Chamber of Commerce Lifetime Achievement Award in 2009.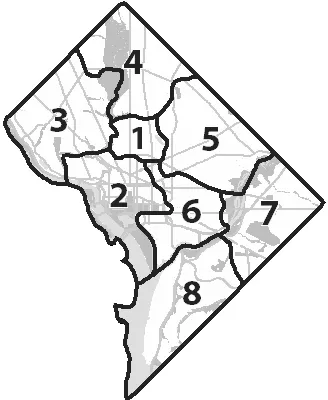 Art Ward was born and raised in Bristol. His relationship with the city and ESPN is close. The two have worked together to improve the town, fixing abandoned baseball diamonds and removing negative comments about Bristol. This bond has strengthened his reputation in the community. And he has made Bristol a more welcoming place for the sports and arts community. This relationship has created a thriving arts community and local business community.
Art ward was a lifelong resident and an active member of the community. His three brothers predeceased him. Art's three children and their spouses survive him.
He served as Mayor from 1996 to 2001
Served as Mayor of Bristol from 1996 to 1998, Marvin Dawson led several important initiatives. He oversaw the construction of almost 9,000 new homes and announced the development of a new mass transit system. He also worked with partners to address the effects of the coronavirus pandemic and crafted a plan for the city's recovery. In addition, he is committed to creating a more equal and inclusive society.
Rita Gibson's involvement with the community continued after her retirement. She served as president of the Bristol Women's College Club and was chair of the City of Bristol Library Board for three years. She was also active in the Bristol Association of Retired Teachers. She was also a member of Eagle Bank and Tunxis Community College Board of Directors member. She was also an active member of the Connecticut Literacy Initiative and the Bristol Boys and Girls Club.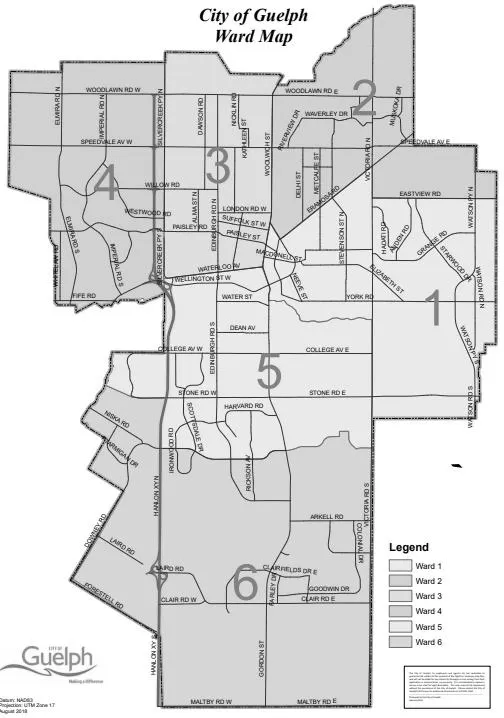 He served on the Veterans and Military Advisory Council.
Representative Frank Nicastro is a six-year U.S. Navy veteran who served aboard a Destroyer. He also served 24 years in the Connecticut National Guard. Currently, he represents the 79th District in the Connecticut House of Representatives. A former Bristol city councilman and Mayor, he advocates for veterans and military issues. He meets with the First Congressional District Veterans and Military Advisory Council to get input on issues that affect veterans and military personnel.
A proper veterans' memorial is needed in Bristol, and the World War II Memorial is in terrible condition and has been in storage for years. As a result, a Veterans Memorial Advisory Committee proposes a walking path along the Pemaquid River in Ellingwood Park. This would be a living, growing memorial that will honor veterans.
Reese's experience as an advocate for veterans is vast. He has served on many federal advisory boards and is an expert on veteran-related issues. Reese is a former U.S. Marine and has worked in multiple locations. In 1999, he was named Associate National Service Director. He later became Assistant National Service Director, National Human Resources Director, and National Service Director. In August 2017, he was appointed Assistant Executive Director of NSLH.
He was a former mayor of bristol.
Marvin Rees was elected Mayor of Bristol in May 2016. A man of African descent, he has a wealth of experience in public service and social change. He completed two master's degrees while serving on the National Community Forum. He founded the City Leadership Programme and was named a Yale World Fellow. Marvin aims to make Bristol a fairer place for all. His priorities include improving early health care and progressing social mobility through education. He is married and has three children.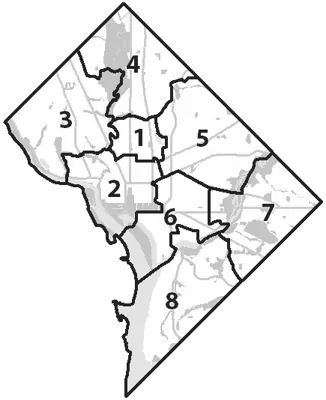 Saxton, who grew up in Bristol, has a long history in the community. He served on several boards and was a former City Councilor. He was also a business owner, owning the Award Cafe. He served as Mayor of Bristol for three terms. He has been a resident of Bristol for nearly four decades.
Ferguson's vision for Bristol incorporated a commitment to inclusion. He launched a website called George's Ideas Lab, inviting citizens to submit ideas for improving Bristol. He also introduced the Make Sundays Special initiative, closing downtown Bristol to cars on Sundays and filling the streets with markets, children's activities, and entertainers.
In the 2021 local elections, the people of Bristol will decide whether to keep the Mayor's post. Those votes will be based on various reasons, including the current political climate. In the last referendum, people voted for the Mayor to serve three more years. In this election, Labour lost its overall majority in the city council, and the Greens gained equal representation.
George Ferguson was the first directly elected Mayor in Bristol. Before becoming Mayor, he was a councilor in Bristol's committee system. Ferguson discusses the importance of democracy and trust in civic life. He also shares his experience in the metro mayor. The debate also includes the role of the metro mayor and the renewed committee system.