If you're wondering what's the weather in Bristol tomorrow, you're not alone! The great news is that there are plenty of places online where you can find detailed forecasts. In addition to Bristol, you can also get detailed forecasts for other cities in South West England and the United Kingdom.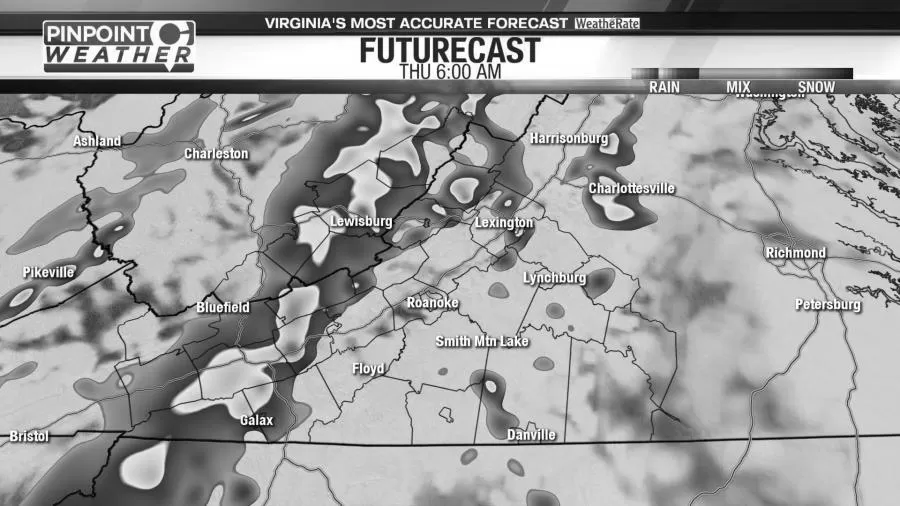 Clear throughout the day
The next few days will be mostly clear and dry in the Bristol-Warren area. On Saturday, the sky will be clear and the temperature will rise to near 52 degrees. Sunday will be mostly clear with a low of around 23 degrees. Next week, the area will be affected by Tropical Rainstorm Nicole, which will move in Friday and Saturday evening.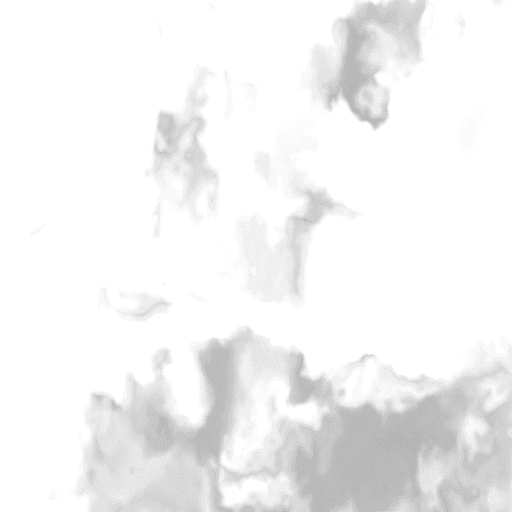 On Tuesday, the sky will be mostly clear with a low around 41. On Wednesday, the skies will clear with a low around 42. On Thursday and Friday, the sky will be partly cloudy. However, there is a 30 percent chance of showers in the evening. This is a sign that the weather is improving for the area.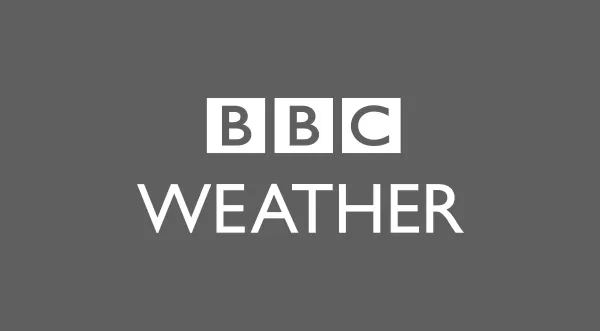 Low temperatures around 10 deg C
Bristol has a pleasant temperature, making the city an ideal destination for a summer holiday. From June to September, the city experiences warm, comfortable temperatures ranging from 37degC to 70degC. The city is cool during the day, but pleasant in the evening. On average, the temperature in Bristol is around 55degC (131.75F) during the warm season. The coldest month is February, with temperatures hovering around 37degC.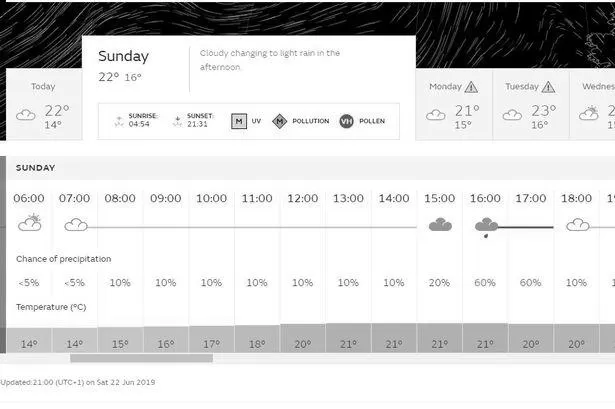 The city experiences a slightly humid climate throughout the year. While it is chilly during the winter months, the summer months are pleasant. On average, temperatures in Bristol are around ten degrees cooler than the national average. The city experiences a moderate amount of rainfall each year. The city receives around 820 millimeters of rainfall every year. The sea temperature varies from 9 degC (48 degF) in March to 16 degC (61 degF) in August. There are around 1660 hours of sunshine per year.
Although the average temperature in Bristol does not vary a great deal, the humidity level in the city can be uncomfortable. The humidity index in Bristol is based on the percentage of time it feels uncomfortable or muggy. In addition, the number of hours of daylight is variable; the shortest day in Bristol is December 21. In Bristol, the longest day is June 21.
Rainfall in Bristol is seasonal, and the wettest month is December. On average, there is a 75% chance of rain during this month. However, the rainfall during this month is not as heavy as it is in other months. There are ten days with a minimum of 0.04 inches in December.