Bristol has a large number of stores to choose from. There are so many that even the most devoted shopper might find it difficult to see them all. But whatever your style, Bristol has something for everyone. If you're planning a visit to the city, here are some great places to shop. Whether you're looking for designer handbags or vintage clothing, Bristol has many shops and boutiques.
St. Nicholas Market
If you're looking for a unique place to shop, St. Nicholas Market in Bristol is worth a visit. Set in a Georgian arcade, this market comprises independent stalls, tiny shops, and various food. The market also offers a range of handmade items, including pottery.
You'll love St. Nicholas Market's record stores if you're a music fan. Three in the market specialize in different genres, including dub, rock, and more. Wanted is the perfect place to find older, rarer releases, while Payback focuses on dub.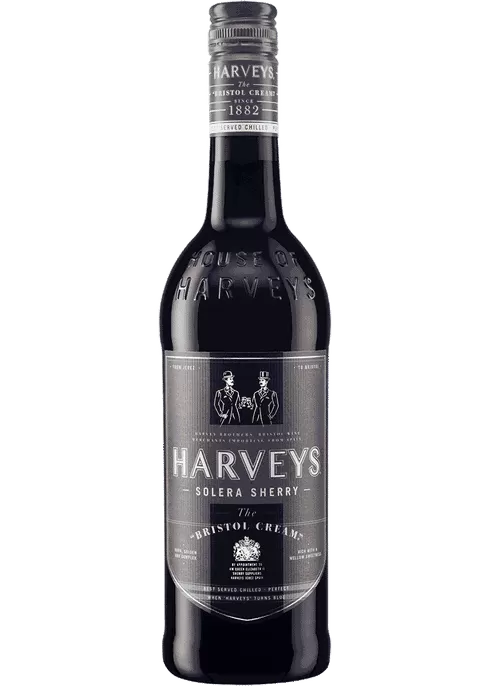 The market is divided into three distinct sections containing over 60 independent retailers. You can find everything from clothing to souvenirs to handcrafted goods. You can even sample food from around the world. Whether you're craving a traditional British pie or an exotic dish, you will find something unique.
Portuguese Taste is another excellent place to pick up a tasty snack. In addition to delicious pastries, Portuguese Taste offers traditional Portuguese dishes and juices.
The Bristol Artisan
The Bristol Artisan is a curated space where you can find beautiful contemporary designs. The store features the work of independent designers and is a place to support local and sustainable practices. It offers ceramics, jewelry, homewares, lighting, clothing, and original prints. It also sells beauty products.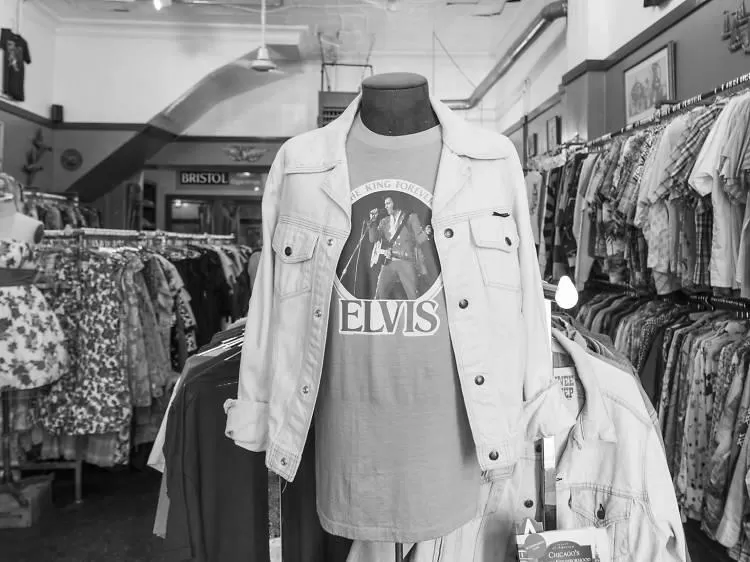 Located off Whiteladies Road in Bristol, The Bristol Artisan is home to a diverse collection of handmade goods. The store sells work from over 50 independent designers. They are known for their unique jewelry and sustainable practices. The Bristol Artisan is great for buying unique and beautiful pieces for your home.
Hard Rock International, a restaurant management company in Florida, has even purchased the company's products. It supplies the casino with fudge its employees make and manufactures large steel napkin holders for its restaurants. In addition to providing goods to Hard Rock casinos, the Bristol Artisan also holds a monthly fundraiser to support local nonprofit organizations.
Flo-Jo Fabrics
Flo-Jo Fabrics is a thriving independent fabric and haberdashery store located on Gloucester Road. The shop is bright and welcoming and has a wide selection of products. The founders, Erika Peto and Delia Adey are both mums with young children. The store provides sewing kits to several other shops in the UK.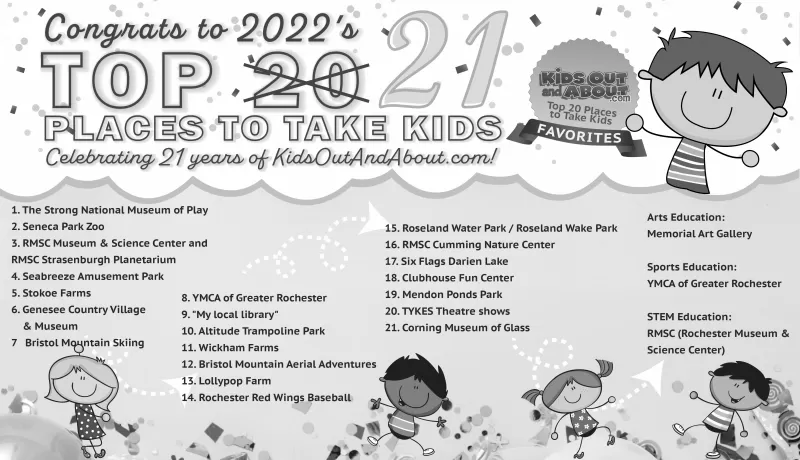 The store also sells an extensive collection of printed fabrics. There's a curated selection of prints, then grouped by theme. The shop is excellent for finding new material for your next project. The Flo-Jo team believes that sewing can help change our relationship to fast fashion. The store's ethos is to "make, mend, and repurpose." Sabina also teaches several workshops and works on the repair and alteration side of the business.
Grey Harris and Co.
Located in Bristol, Grey-Harris & Co. offers a wide range of services to customers who require jewelry and silverwork. These include hand engraving, seal engraving, valuations, and commissions. The company also offers design, manufacturing, and remodeling services and is one of the region's premier antique dealers.
The firm specializes in antique jewelry dating back to the 17th century. You can find a vast selection of stunning pieces in this boutique. In addition, you can browse unique home accessories at the Bristol Trading Post. The Hidden Art Gallery is a beautiful art collection by 20th and 21st-century artists.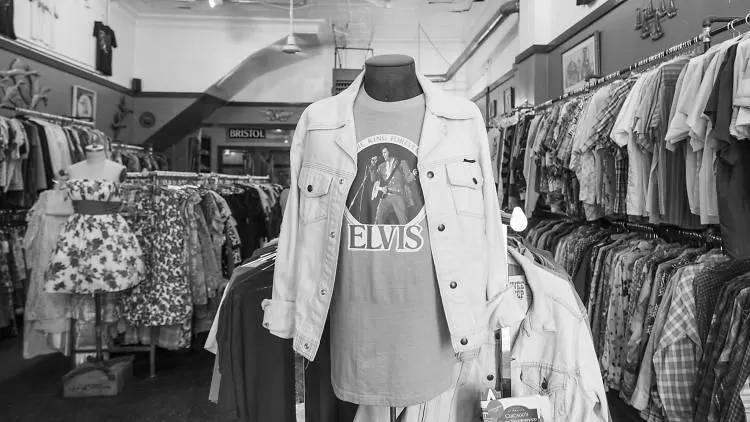 Specialist Subject Records
The Exchange Specialist Subject Records is located above a music venue, which is great for record shopping. They have a wide selection of punk rock, indie, and hardcore vinyl, as well as CDs and cassette tapes. The staff is very knowledgeable and can help you find the records you're looking for.
The Bristol store provides various products and services to meet the needs of different customers. They also accept payment via other methods, including credit and debit cards. The business has a solid reputation for providing excellent customer service and genuine guidance. The employees are polite and knowledgeable about the local Bristol market and treat their customers respectfully.
In addition to releasing local artists, Specialist Subject also stocks international punk bands. The store's fifth-anniversary show features a delectable selection of records from local and international artists. Located in the Exchange in Bristol, the store features an extensive line-up of punk, indie, and guitar music.