There are many reasons to celebrate a special occasion and the city's Artichoke Wholefoods shop is one such place. Not only is this store helping to revive the high street in the heart of Bristol, but it is also encouraging shoppers to support local businesses. The store will celebrate its first anniversary this weekend and focuses on seasonal local and imported produce. In addition to a wide selection of fresh fruit and vegetables, the shop also sources cheese from local farms, such as Lye Cross Farm. This has proved to be a success for the store, which has been busier than anticipated.
Special Occasions
Celebrate special occasions with gifts, balloons, and party supplies from Special Occasions, a Bristol cards and gifts shop. This store is located in Fishponds Road and offers a variety of party themes and designs. Currently, there are no reviews for this shop.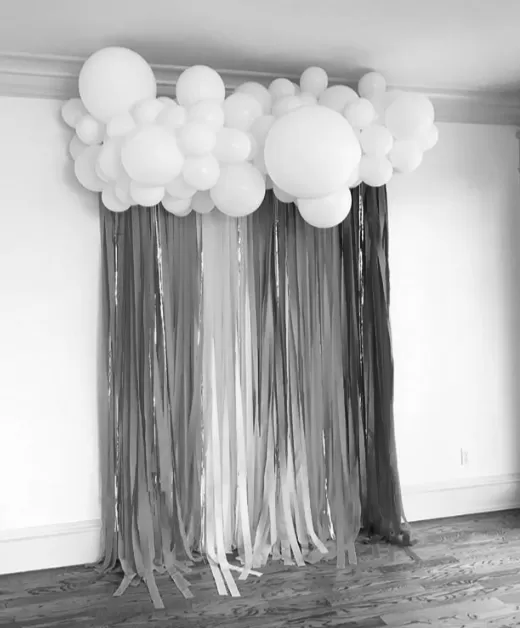 Fishponds is a large suburban area in north-east Bristol, approximately three miles from the city centre. It is located alongside the river Frome and contains two large Victorian-era parks: Eastville Park and Vassall's Park. Vassall's Park is home to the original waterwheel, while Eastville Park features a boat lake and wildlife reserves. Although the area is mostly residential, it is connected by two major bus routes. The housing is typically Victorian terraced.
Artichoke
If you're looking for a party gift, Artichoke Wholefoods in Fishponds Bristol is a great choice. You'll find gifts for any occasion and a selection of locally made and organic products. You can also find gifts for the home, including house plants and gifts for vegans.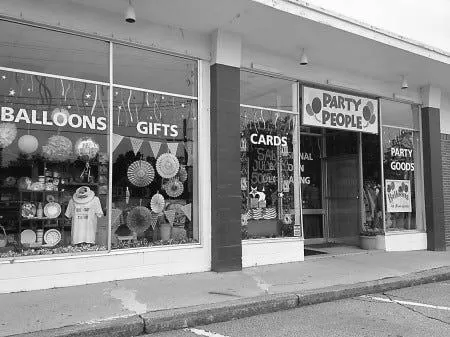 Wholefoods
When looking for gifts and party favours for your next event, a wholefoods party shop in Fishponds Bristol is a great place to look. They are passionate about offering high quality, ethically sourced food, and use minimal packaging. The owners, Penny and Jonny Barnett, are local residents with two young children. Penny is a nutritional therapist with 15 years' experience in the health food industry. Jonny is a professional musician and educator. Together, they are raising funds for a new shop in Fishponds Bristol.
The artichoke Wholefoods shop is helping to revitalise Fishponds Bristol's high street, while promoting local business. The new shop is celebrating its first anniversary this weekend, and is selling organic, seasonable local produce as well as imported products. They source their cow's milk from Bruton and their cheese from Lye Cross Farm. It is proving a success, and the shop is busier than ever.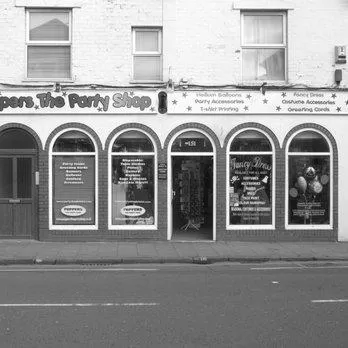 Home store
The Home store at Fishponds Bristol is one of Bristol's largest retailers, supplying a wide variety of home products. This suburban area is situated in the city's north-east and is approximately three miles from the city centre. It is surrounded by two large Victorian-era parks, Eastville Park and Vassall's Park. It also has the River Frome running through it, and two central wildlife reserves. The area is largely residential and is served by two main bus routes. Housing is typically terraced Victorian.
The B&M Home Store and Garden Centre is located in Channons Hill Retail Park near Wharf Road and Fishponds Road. It is within easy access of the M32 and is a few minutes drive from Station Avenue. There are buses that stop in the area at Snowdon Road, Lodge Causeway and Channons Hill (D). The B&M Home Store is also close to the Bristol West train station.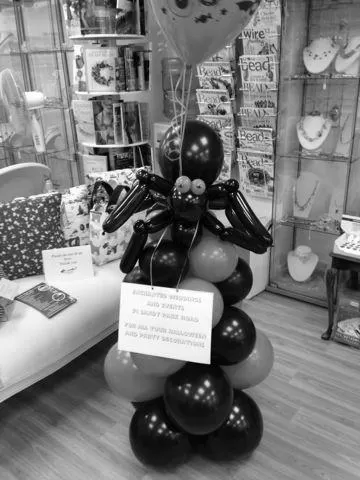 The Home store at Fishponds Bristol offers a wide range of products at reasonable prices. The store has a well-stocked garden centre and a furniture department. The prices are competitive and the store offers car parking. Just be sure to check with the store before you head to the store.
Nearby retailers include Iceland at Fishponds, Lidl and Cardfactory Bristol Fishponds. These stores are locally owned and operated, so you know you're getting the best value for your money. If you're looking for a bargain in Bristol, you can also find cheap furniture at the nearby Ashley Furniture Stores.
Garden centre
If you're planning a garden party this summer, there are a couple of great locations in Bristol for you to choose from. B&M Fishponds, a home store on the Channons Hill Retail Park, has a well-stocked garden centre and furniture department. You'll also find good prices here. There are a couple of car parks here, but be aware that there are time limits for parking.