For families visiting Bristol, you can find plenty of fun activities for kids to do in the city. You can visit the Blaise Castle, a 1798 fake castle, or the Bristol Aquarium, a world-class exhibit featuring some of nature's most beautiful marine animals. Families can also check out the museums in Bristol, which are geared towards kids.
Blaise Castle is a small building built in 1798 as a fake castle
The Blaise Castle in Gloucestershire was once owned by Thomas Farr, a sugar merchant and investor in the slave trade. Thomas Farr decided to build a castle in the town, but his plans for the building were short-lived. After the American Revolution, he became bankrupt and decided to sell the building. The next owner was Denham Skeate, who bought the Blaise Estate in 1778. He demolished the old house and had the present Blaise Castle House built in 1796-1798. This Neoclassical building was designed by William Paty, and is two-storeys in height.
The Blaise Castle plays a significant role in the plot of Northanger Abbey. It depicts the homes of the Thorpes and the Morlands in the novel, but it wasn't a real castle. Jane Austen could not allow Catherine to visit the castle, because she would have been disillusioned, and this would have ruined her experience at Northanger Abbey. Instead, she relied on the readers to enjoy the falseness of Catherine's view of the Blaise Castle.
Blaise Castle has an interesting history. The estate was first occupied by Neolithic farmers, but there are signs of Bronze Age, Iron Age and Roman activity on the estate. It also has distinctive hill-forts and archaeological finds. The Blaise Castle Estate was recognised as a scheduled monument in 1982.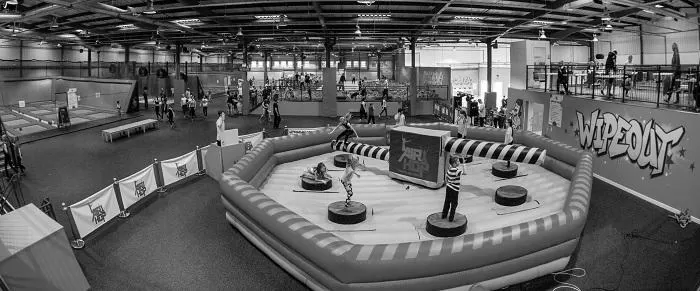 Bristol Aquarium is home to some of nature's most amazing marine animals
The Bristol Aquarium is a fun and exciting place to visit with your family. It features 40 exhibits showcasing thousands of aquatic creatures. The aquarium also boasts a unique Underwater Tunnel, where you can view marine life swimming over your head! The aquarium features tropical fish from around the world, as well as native species from the UK.
You can also get up close to some of the ocean's amazing marine animals by visiting the aquarium's nursery tanks. These tanks house baby sharks, rays, and seahorses. These animals are tamed and fed enriched water and a salt-water aquarium keeps them healthy.
You can also see some of nature's most amazing penguins, such as the Magellanic penguins. These penguins are in the breeding season, and you can often see them tending to their eggs. The eggs typically hatch between May 17 and 21 and take 38 to 42 days to hatch. Once the chicks hatch, the parents will care for them.
You can also check out the white shark. These majestic animals have lived for over 11 million years in the ocean. The white shark is the largest predatory fish in the ocean. Its food consists primarily of fish, but they also consume other animals and molluscs. Some larger white sharks will also eat pinnipeds, a type of smaller cetacean.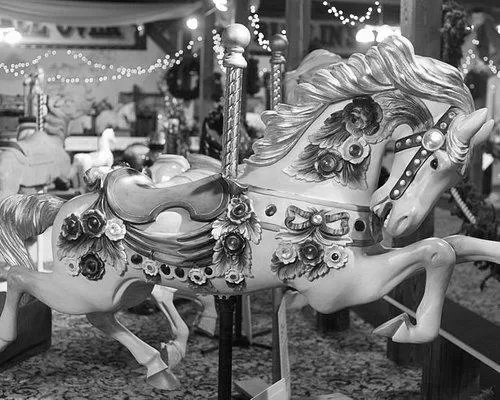 Bristol's museums are geared towards families
The MShed Museum tells the story of Bristol through the ages, with interactive exhibits and a wartime air raid shelter. It hosts touring exhibitions and is free to visit. If you're looking for something a little different, visit Aerospace Bristol, a museum that showcases Bristol's history through aviation. Visitors can get up close and personal with real-life aircraft, missiles, satellites, and engines.
The SS Great Britain is permanently docked at Bristol Dry Dock. Though it was due to start sailing again on April 1, this ship is currently undergoing a complete refurbishment. The museum is divided into four sections, each focusing on a different aspect of the ship's history. Another area features displays about Brunel, while a fourth focuses on the ship's history. Downstairs, you can explore the hull of an old migrant clipper.
Families will find plenty of activities in Bristol, including the Bristol Zoo. Children will enjoy the Wild Place Project exhibit, which combines outdoor play and wildlife in a natural habitat. There's even an optional feeding session where children can interact with lemurs and African pygmy goats. There's also a kid's theater and a variety of museums.
The M Shed is a free museum in the harbour area where the Industrial Museum used to be. It's colourful, all about Bristol, and one of the best free things to do in Bristol. One of the fun areas of M Shed is the Bristol Places area. You can hop on a bus and explore the city, or you can check out the photographic map on the floor.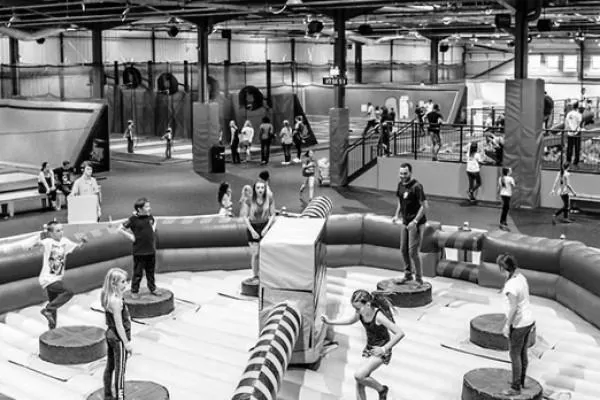 Bristol's city farms are a great way to tire kids out before nap time
There are several options for outdoor activities in Bristol. There are plenty of green spaces and parks throughout the city. Taking a stroll through the park will help tire your children before nap time. Kids can also enjoy outdoor activities like sandcastle building and playing games.
Parents may be wondering what is the best way to tire out their children before nap time. Some experts suggest going to the city farm in Bristol, which will help keep them active. It is the best way to get the kids tired before nap time, and will help keep them in a good mood throughout the day.
Bristol's parks are a great option for families
Whether it's picnicking in a park or taking the kids to see the local wildlife, Bristol's parks are great options for families. The city has many beautiful open green spaces, including the Clifton Suspension Bridge Terrace, which has prime views of the Clifton Suspension Bridge and Avon Gorge. This park is popular with joggers, dog walkers and picnickers alike.
Children will love the playgrounds at Bristol's parks. Redland Green Park is a great place for children to play and enjoy the surroundings. There are swings, climbing frames, paddling pools and sandpits. The park also has walking paths and is accessible by prams. Although there is no car park, parking is available on the streets, and the park is conveniently located near public transport.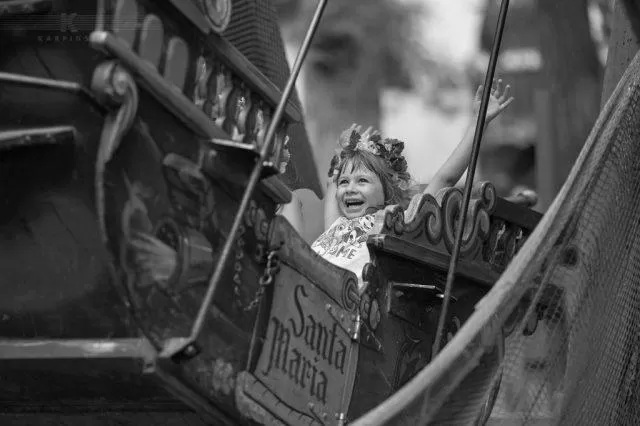 Bristol is one of the greenest cities in the UK, and it boasts over 400 public parks. Most of these parks have playgrounds that are perfect for children of all ages. Whether you're looking for a dog-free playground, a sandpit for toddlers or swings for older children, Bristol's parks are sure to satisfy your needs.
The Birthplace of Country Music Museum is another family-friendly option. This Smithsonian Institution affiliate commemorates the recording sessions of Ernest V. Stoneman and the Carter family in 1927. Then, the Victor Talking Machine Company's executive record producer, Ralph Peer, came to the city to record local talent. He used the first electric microphone, and recorded 76 songs from 19 different acts.