A few days ago, a group of people protested in Bristol against the Police, Crime, Sentencing, and Courts Bill. The police brutalized many protesters and arrested 14 people. The demonstration was poorly reported on national media, but tensions remain high, and a second demonstration has been planned for Friday. Some activists believe the rally will be a tipping point.
Coronavirus bill
A group of people protested in Bristol over the proposed changes to the Coronavirus bill. The protestors call for more information about the changes and public consultation. The bill has several adverse effects, including the risk of further outbreaks. This is why ensuring that the account has the necessary safeguards is essential. There have already been six arrests in Bristol due to the protests. However, more arrests are expected.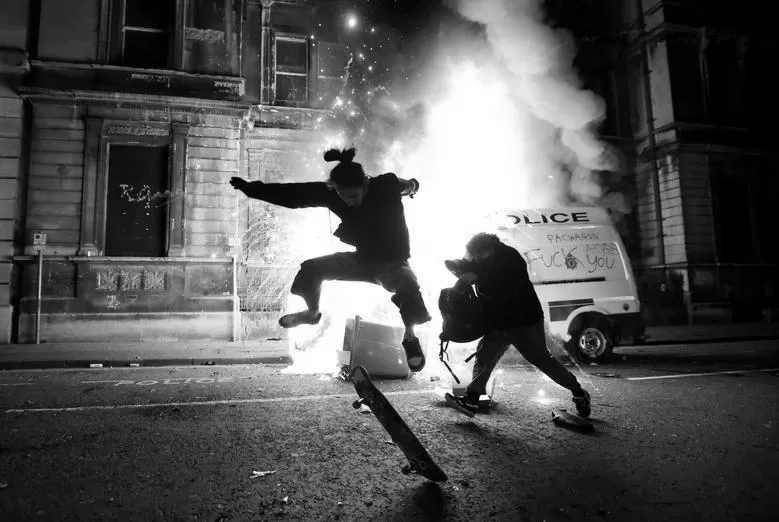 Protesters have called the new legislation authoritarian and say it attacks democratic rights. They say the changes are a threat to free speech and a violation of human rights. They say that the changes will not make the spread of the coronavirus any easier. Protesters have also criticized the police for being too heavy-handed in law enforcement.
The National Police Chiefs Council has appealed to the public not to participate in the protests. The bill will make it easier for police to crack down on nonviolent demonstrations. The legislation has already passed one hurdle in the Parliament and is now being considered by a committee. It will be back before lawmakers for further debate later in the year.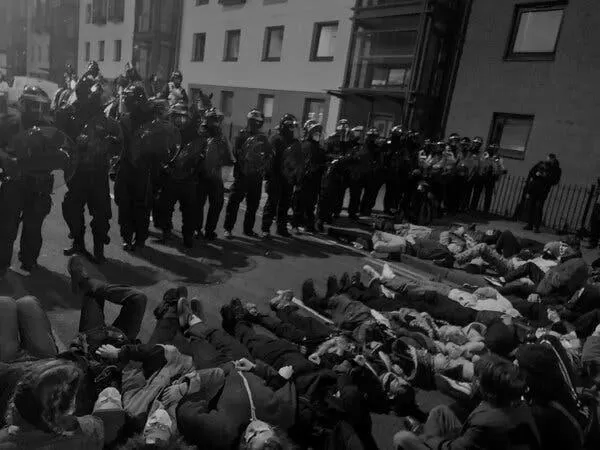 Earlier this week, protesting in Bristol turned violent as police attempted to disperse the protesters. Protesters defied COVID-19 restrictions and chanted "peaceful protest" in front of police officers dressed in riot gear. Police also arrested ten people for disorderly behavior, assault of an emergency worker, and possession of Class A drugs.
Meanwhile, in Europe, several protests involving coronavirus continued to occur. Protests against the bill included graffiti and vandalism. They also criticized the Danish government's plans to house coronavirus-positive refugees in a former military camp. The Nordic Resistance Movement in Finland also held several protests. The group also criticized the banks and political elites.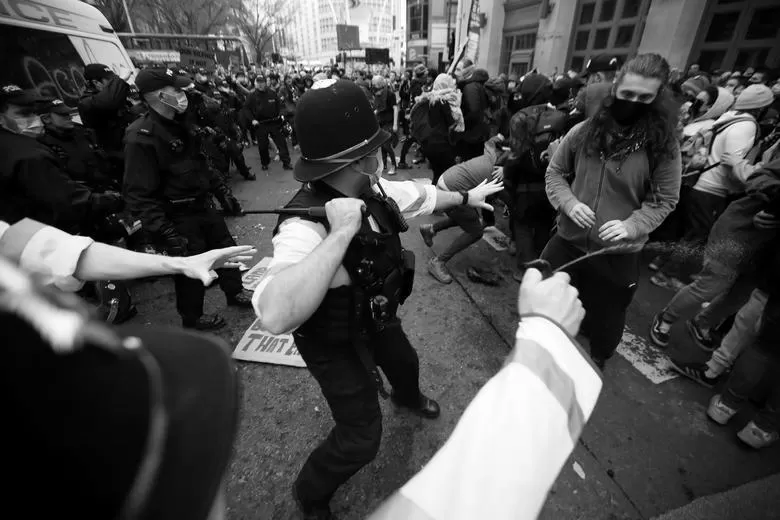 The protests continued on the night of 22nd March, resulting in 14 more arrests. This protest followed rioting actions on 21st March, during which 21 police officers were injured. During the riots, vehicles and a police station were set on fire. The police station in Bristol was attacked as a result of the rioting.
The Bristol protests began peacefully but grew violent during the night. Some demonstrators threw stones at police and set police vehicles on fire. They also vandalized a police station and scrawled the words "kill the bill" in the streets. Some even defecated in front of police officers. The Home Secretary, Priti Patel, tweeted that "violence is unacceptable."